Machete attack wounds student in Florida high school bathroom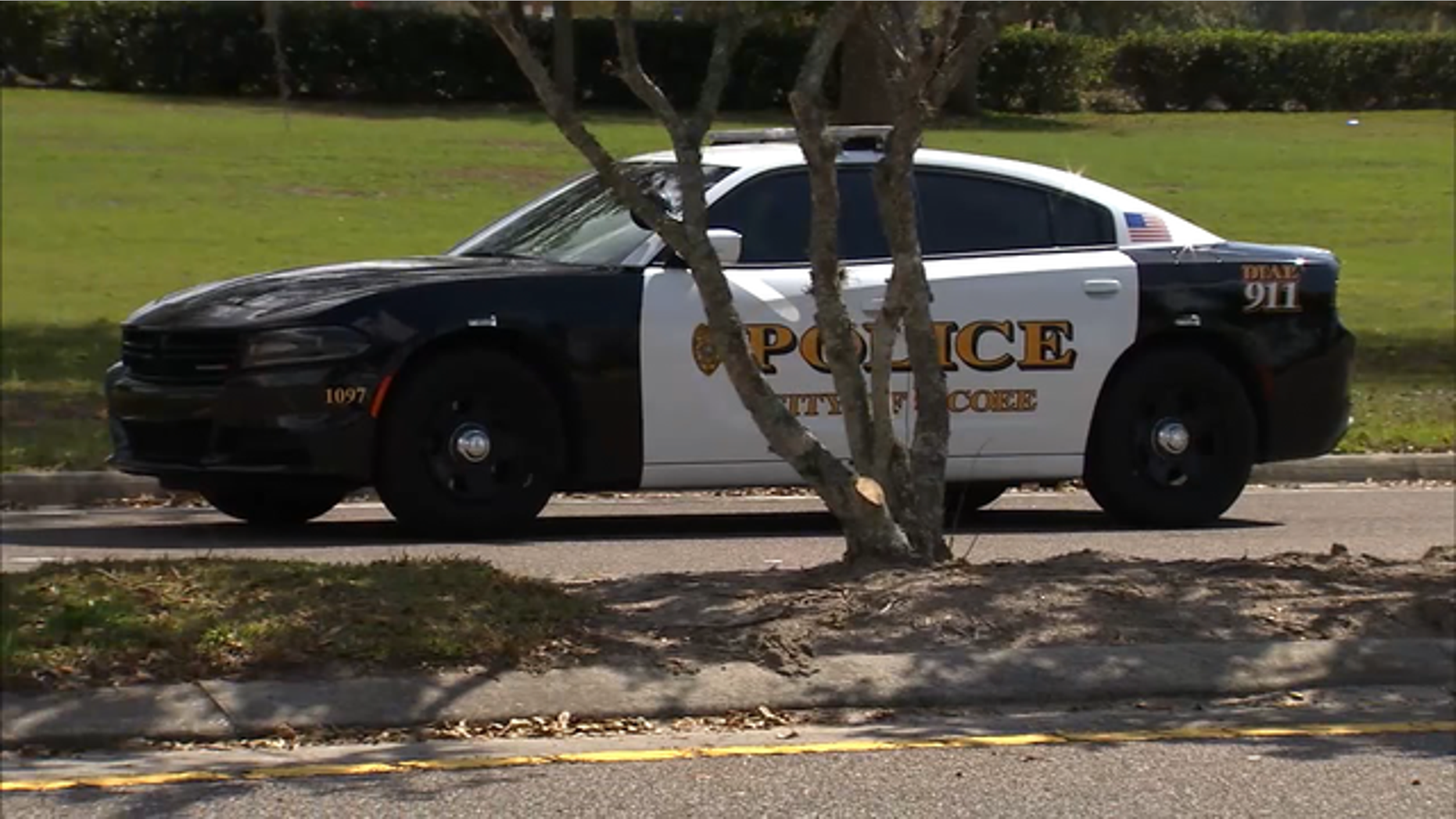 A student slashed one of his classmates with a machete in a Florida high school bathroom, in an attack that's stunned students and parents this week, local media reported.
Parents said one of the reasons they were outraged was because Ocoee High School officials kept them in the dark for days after the attack on Thursday.
HIGH SCHOOL STUDENT ARRESTED WITH MACHETE ON CAMPUS
"Nobody knew, the school didn't tell nobody," senior Thalia Burt told Fox 35, "and for something like that to happen and all us kids being there, it's crazy, 'cause we wouldn't have known, what if it happens to us?"
The wounded student's injuries were minor, police said.
Principal Laura Beusse sent a message to parents on Monday calling it "an isolated incident between two students," the Orlando Sentinel reported. "At no time was the safety on campus compromised."
CHARGES UPGRADED FOR MAN ACCUSED IN MACHETE ATTACK ON GIRL
The attack started in a bathroom, where a 15-year-old student jumped out of a stall and slashed a classmate on the wrist with a machete, police said. They arrested the suspect in the school's parking lot, and the machete was found on the grass nearby. They did not name the students.
When asked about the attacker, two people who claimed to be his cousins told Fox 35 his classmates "were all picking on him."
Despite a noticeable police presence at the school west of Orlando, students say there is still a violence problem on campus.
The suspect was being held in juvenile detention without bond after being charged with aggravated battery with a deadly weapon and having a weapon on school property.
Beusse reportedly said the school would take "appropriate" disciplinary action. "Please know that safety is a top priority for all students and staff on campus at all times."