Louisiana homeowner finds naked intruder in her tub, eating Cheetos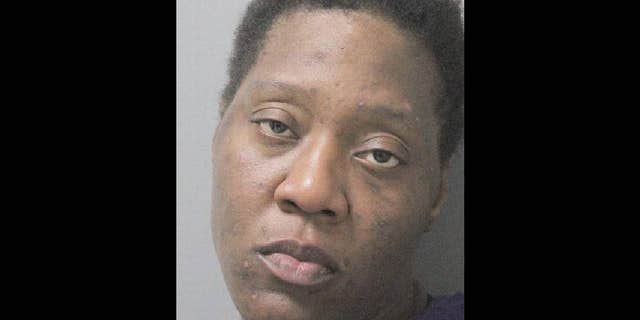 Caught orange-handed?
A Louisiana woman called police Tuesday evening when she arrived at her home and found a complete stranger eating Cheetos in her bathtub, authorities said.
A responding officer in Monroe found a full tub of water and a plate of food along with half eaten Cheetos. The Cheetos-- which were on the toilet next to the tub-- belonged to the homeowner, the Fort Worth Star-Telegram reported.
A tall ice chest under a broken window was also found, police said.
The affidavit identified Evelyn Washington, 29, as the intruder. Washington allegedly told the homeowner and police that an unknown male had told her to break into the house.
Washington was arrested and taken to the Ouachita Correction Center, according to jail records. She faces charges of burglary and property damage.
Washington remained in jail through Wednesday with bond set at $500. It's unclear if she has a lawyer.
The Associated Press contributed to this report.