Loughner Defense Team Focuses on Mental Illness in Family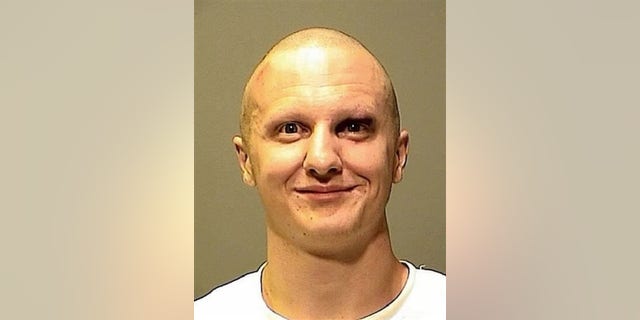 The defense team for the suspect in the Tucson shooting rampage has interviewed at least one of their client's relatives and sought records on other family members as part of an effort to show that his family has a history of mental illness.
Jared Lee Loughner's lawyers sent subpoenas to officials in Illinois seeking birth records and in some cases, death records, for nearly two dozen relatives on Loughner's mother's side of the family. They also sent a mitigation specialist to the Texas home of a Loughner relative to talk about mental health problems suffered by relatives.
Judy Wackt, the first cousin of Loughner's mother Amy, said she confirmed the history of mental illness within the family when mitigation specialist Scharlette Holdman came to her home near Fort Worth in March.
Wackt, whose mother is the sister of Amy Loughner's mother, said her oldest aunt, Virginia Stran, suffered from bipolar disorder and was hospitalized for it. The aunt was mentally healthy for years, then slipped into a depression.
"When she got to the bottom of the depression, it became extreme," Wackt told The Associated Press.
Loughner has pleaded not guilty to 49 charges in the Jan. 8 shooting that killed six people and wounded 13 others, including Rep. Gabrielle Giffords. He has been at a federal holdiiated Press.
Sandy Raynor, a spokeswoman for the U.S. Attorney's Office, which is prosecuting Loughner, declined to comment on what prosecutors thought Loughner's attorneys were doing in seeking the birth and death records.
The health department in Illinois said it couldn't release the birth or death records in question to the AP and that the documents generally would be released to immediate family members only.
Aside from a brain scan that shows neurological deficits and records that show treatment for mental illness, family history is the next best corroboration of mental illness, said Christopher Slobogin, an expert in criminal and mental health law at Vanderbilt University Law School.
Loughner's attorneys might use his family history of mental illness as a way to gain sympathy either during his trial or, if he's convicted, during sentencing in hopes of getting him a less severe punishment.
It could be the groundwork for an insanity defense, but those are seldom successful.
"You need a strong case for insanity and a moderately strong evidence of mental illness for mitigation," Slobogin said.