Long Island man punches ice cream cashier for not taking coupon, police say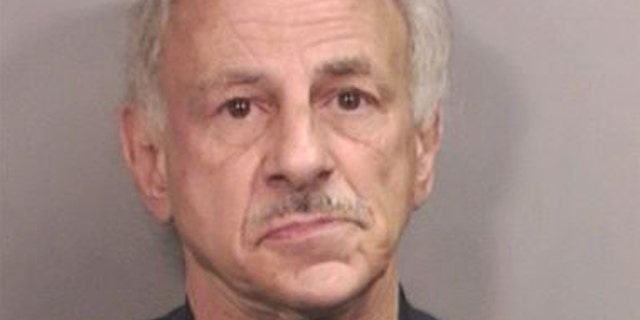 A Long Island man faces charges after an alleged violent confrontation over an expired free ice cream coupon, MyFoxNY.com reports.
William Hotz, 59, of Valley Stream, went into a Carvel on Dutch Broadway on Wednesday and ordered a $3.50 ice cream cone, Nassau County police say. Police say after receiving his cone, Hotz gave the 55-year-old woman working at the counter a "one free ice cream cone" coupon.
The woman told Hotz that his coupon was expired and he would need to pay for it, the report said.
Hotz decided to leave instead of paying. The woman confronted Hotz outside of the store.
That's when police say that Hotz punched her several times in the face. The victim reportedly suffered a cut and swelling to her lip.
Police showed up and Hotz refused to be handcuffed and flailed his arms and twisted his body, according to officers.
Back-up arrived and Hotz was finally arrested.
Hotz is charged with robbery and resisting arrest. He was to be arraigned Thursday in Hempstead.
The victim refused medical treatment.
Click for more from MyFoxNY.com