Letters Between Casey Anthony, Inmate Friend Released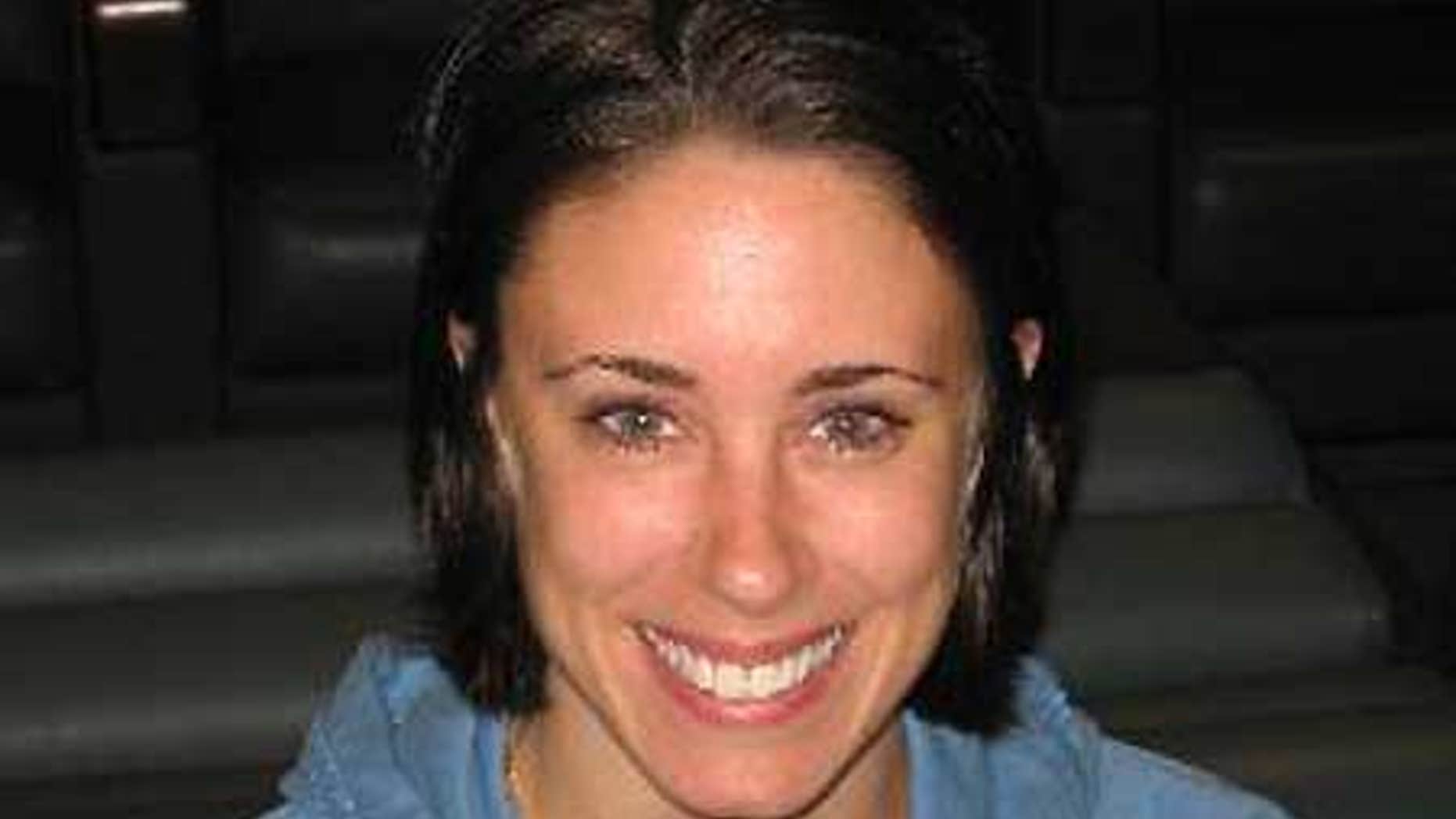 Correspondence sent between Casey Anthony and another inmate at a Florida jail was released today by the state attorney's office.
The 258 pages of letters do not contain a confession, but Anthony frequently complained about her family in the letters she wrote to a female drug dealer she befriended at the Orange County Jail. Anthony also wrote of her profound dislike of her former boyfriend, Jesse Grund, indicating that she was relieved when he informed her that DNA tests proved he wasn't her daughter's father.
"I despise that loser and I pity him," she wrote.
Click here to read the letters on MyFoxOrlando.com. 
Anthony, 24, is charged with first-degree murder in the death of her daughter, Caylee Anthony, who was 2 years old when she was reported missing in July 2008. The girl's remains were found five months later near the home Anthony shared with her grandparents.
Anthony remains behind bars at the Orange County Jail under a protective-custody status, prohibiting her from directly communicating with other inmates.
"While there is no way to prevent inmates in adjacent cells from having fleeting communications, the passing of notes is something that would not be permitted," jail spokesman Allen Moore told the Orlando Sentinel.
The inmate who received Anthony's notes, Robyn Adams, told investigators she did not want to "get anyone in trouble," but said a county corrections officer may have helped the women stay in touch, according to prosecution records cited by the newspaper.
Orange Circuit Judge Stan Strickland had earlier ordered the letters not be released to the public so Anthony's defense team had time to review the documents and decide whether to challenge their release.
Anthony's lead defense attorney, Jose Baez, said he was not concerned with the letters on Monday.
"We have nothing to hide with those letters," Baez told reporters.
Click here for more on this story from the Orlando Sentinel.