Leslie A. Williams, former member of the Tuskegee Airmen, dies in California at age 95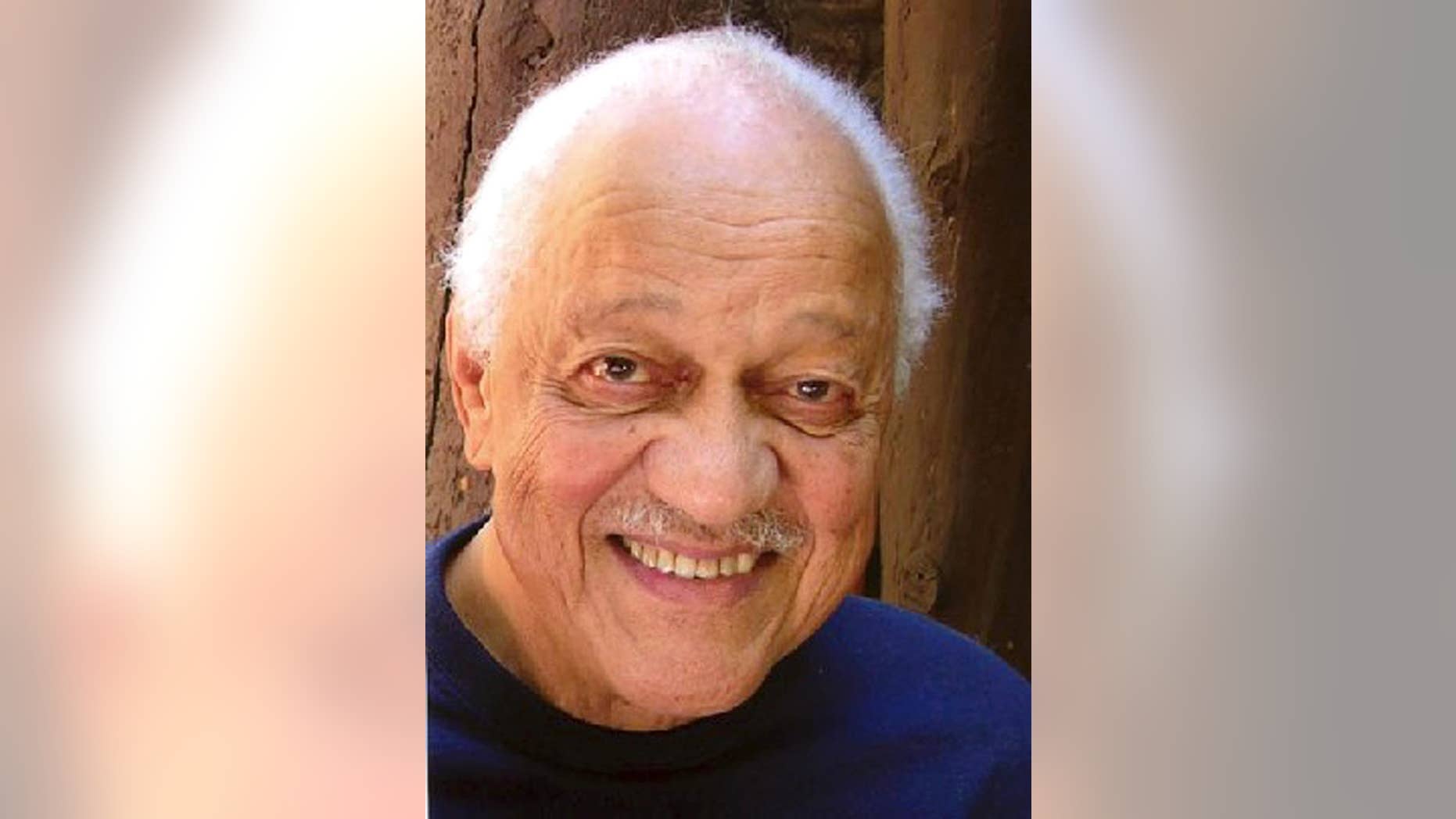 PATTERSON, Calif. – Leslie A. Williams, a former member of the Tuskegee Airmen, has died in California. He was 95.
His daughter, Penny Williams, says he died Monday of natural causes at his home in Patterson.
Raised in San Mateo, Williams was drafted into the Army in 1939 and trained for nine months at Tuskegee Army Air Field in Alabama.
The Tuskegee Airmen were an elite group of African-American fighter pilots in the U.S. Army Air Corps that broke the color barrier during World War II.
They trained during the time of government-sanctioned Jim Crow laws.
In 2007, Williams was present at the U.S. Capitol when President George W. Bush presented members of the Tuskegee Airmen with the Congressional Gold Medal.