Lawsuit blames Phoenix VA Medical Center for veteran's suicide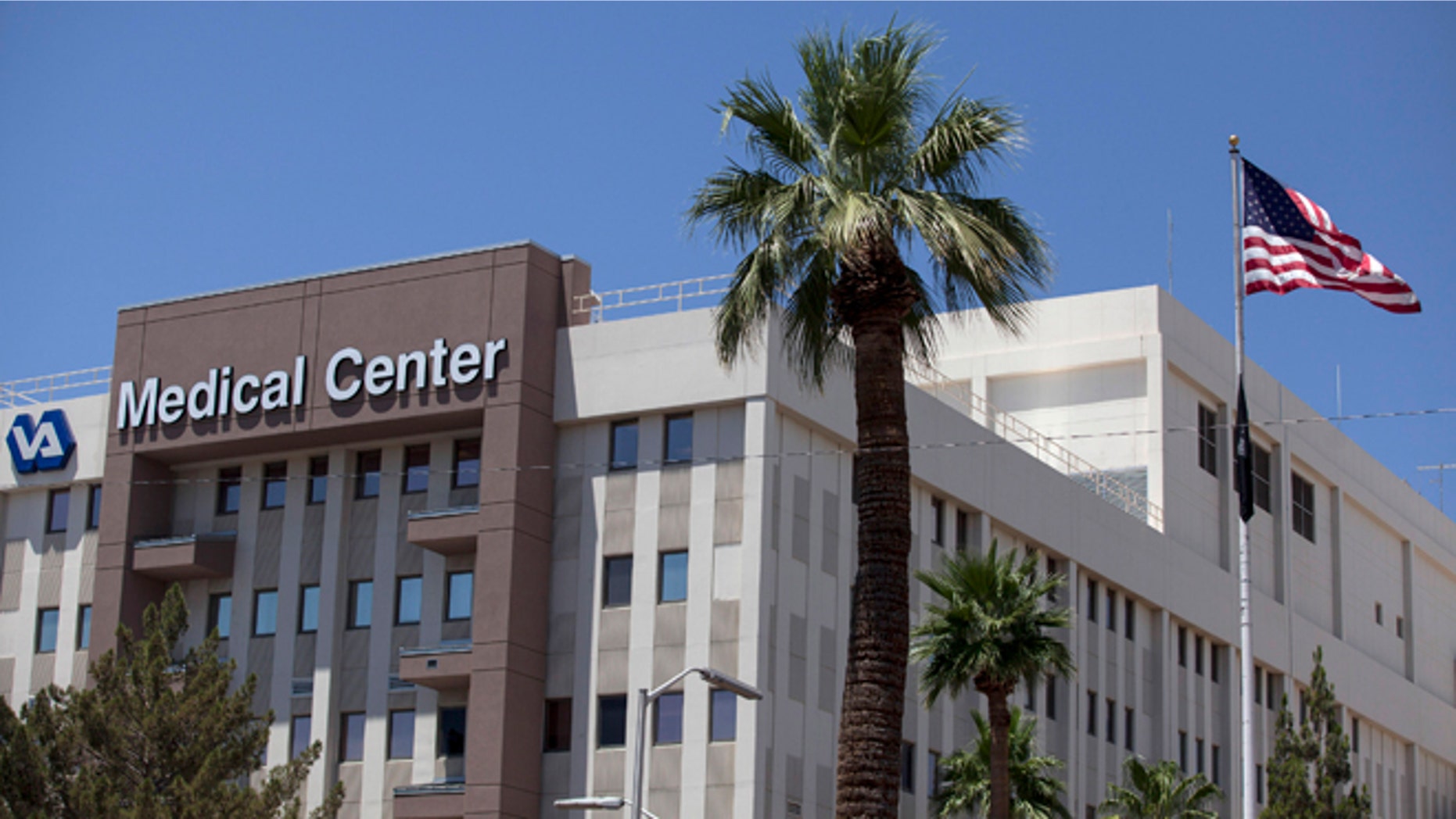 A new lawsuit claims a cancer-stricken veteran killed himself after the Phoenix VA Medical Center erroneously told him he was about to die, the Arizona Republic reported Saturday.

The $2.5 million lawsuit claims Gene Spencer, 67, shot himself to death in 2012, three days after being told his cancer had spread to his lungs and that he had just weeks to live.

A day after the suicide the hospital called his wife and told her it had good news. The diagnosis was wrong and he was not about to die.

Shirley Fobke told the paper she is still reeling over what happened to her husband.

"It just wasn't right," she said. "He deserved better than what they did to him."

The Army drafted Spencer in 1968. He was discharged after two years in the medical corps.

Officials at the Phoenix VA declined to comment except to offer condolences, the paper said.

The VA system has come under fire for falsifying wait lists for veterans seeking medical care and for mismanagement.

According to the Republic, Spencer was diagnosed with colon cancer in 2010, and doctors then said he had five to six years to live with proper treatment.

Fobke filed her lawsuit in Phoenix Federal Court. She is seeking damages for wrongful death.