Las Vegas man, 38, pleads guilty but insane in 2010 ax attack that killed baby, injured mom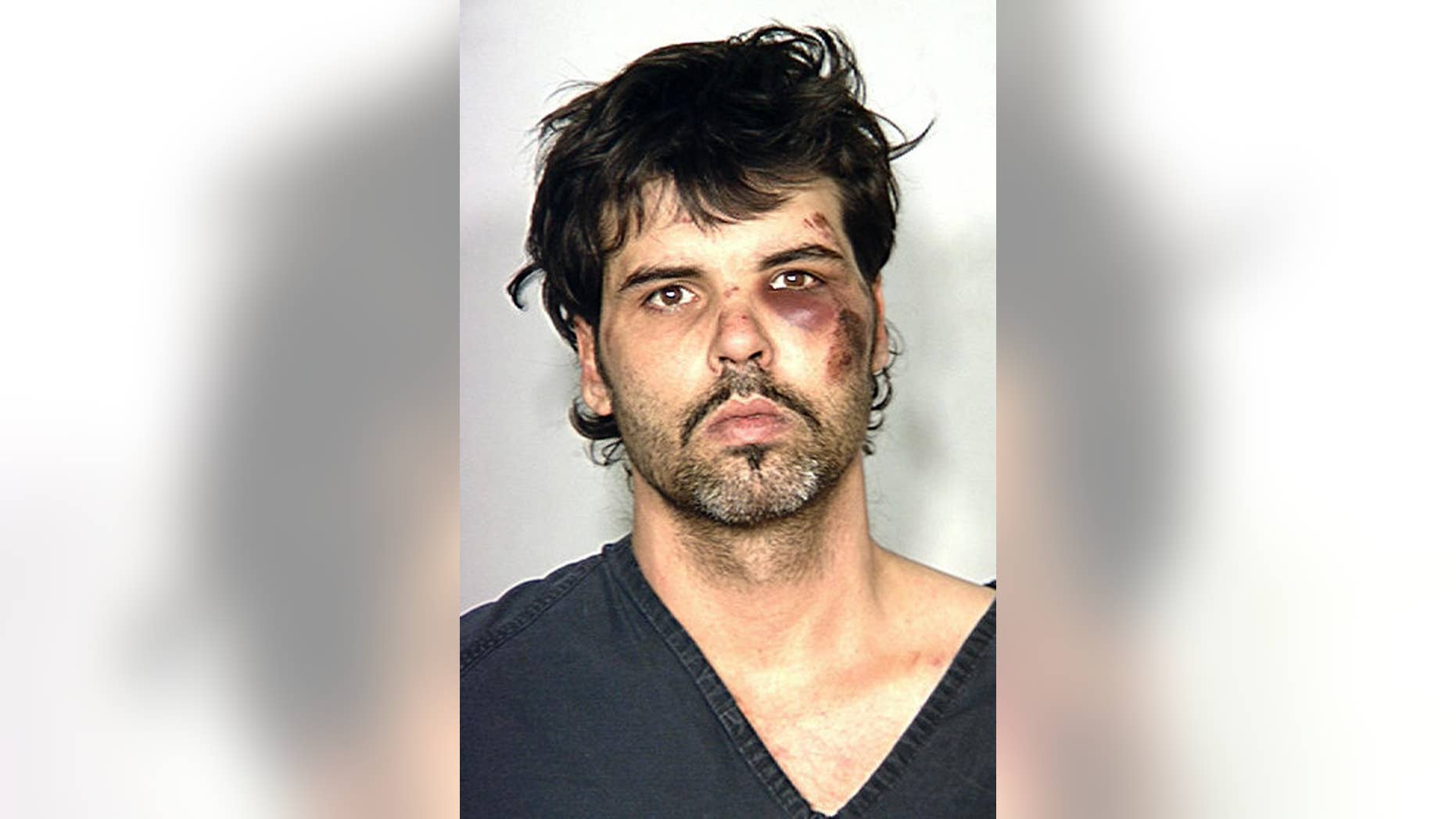 LAS VEGAS – A 38-year-old Las Vegas man has pleaded guilty but mentally insane to hacking a 4-month-old baby in a stroller to death and critically wounding the child's mother in a sidewalk attack with a medieval-style battle ax more than four years ago.
Harold Eugene Montague's pleas on Thursday to first-degree murder with a deadly weapon, attempted murder and battery on a police officer mean he'll avoid the death penalty.
The deal struck with prosecutors gives Montague a term of life in prison instead.
Public defender Norm Reed says Montague will apologize to victims and their families and explain his delusions at sentencing July 30.
Damian Avila Castro was killed, and his mother, Sandra Castro, was gravely injured in the February 2010 attack.
Montague also stabbed his disabled sister-in-law, Monica O'Dazier, multiple times inside their home before bursting outside. She survived the attack.