Landlords reportedly want elementary school to build a wall, and pay for it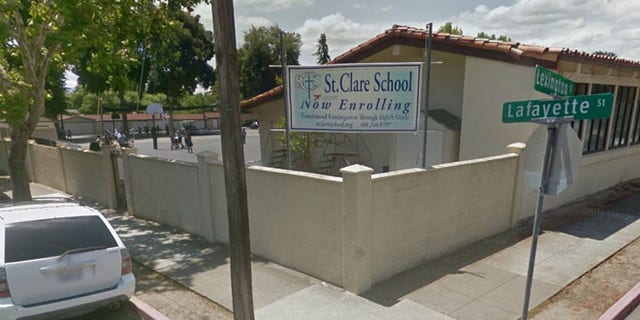 Santa Clara, California property owners say they're fed up with the noise coming from the elementary school next door – so they want the school to build a wall, and pay for it.
John and Debra Bridges are the landlords of an apartment building next to St. Clare School, not far from Santa Clara University. Debra Bridges told KNTV, "We're not the only ones complaining. There are professors who live in this apartment complex who've written letters."
The battle has hit the courts. Even some students face a lawsuit for making too much noise, KNTV added.
The Catholic school reportedly built a concrete wall to try reducing the noise that got out. But the landlords next door say the problem has not gone away, so they want the school to pay for a new structure.
The school wouldn't comment on the ongoing case, but some parents said the idea of the school building a new wall was "ridiculous."
Al Mata, whose sons reportedly were named in a lawsuit, told the news station that the landlords wouldn't be satisfied "until there's a wall, and who knows if that's good enough."
The case has drawn some clear parallels to the presidential race. One of Republican nominee Donald Trump's campaign promises is to build a wall along the Mexican border, and to make Mexico pay for it.