Key figure in Stacey Burns murder mystery arrested in stabbing at Massachusetts home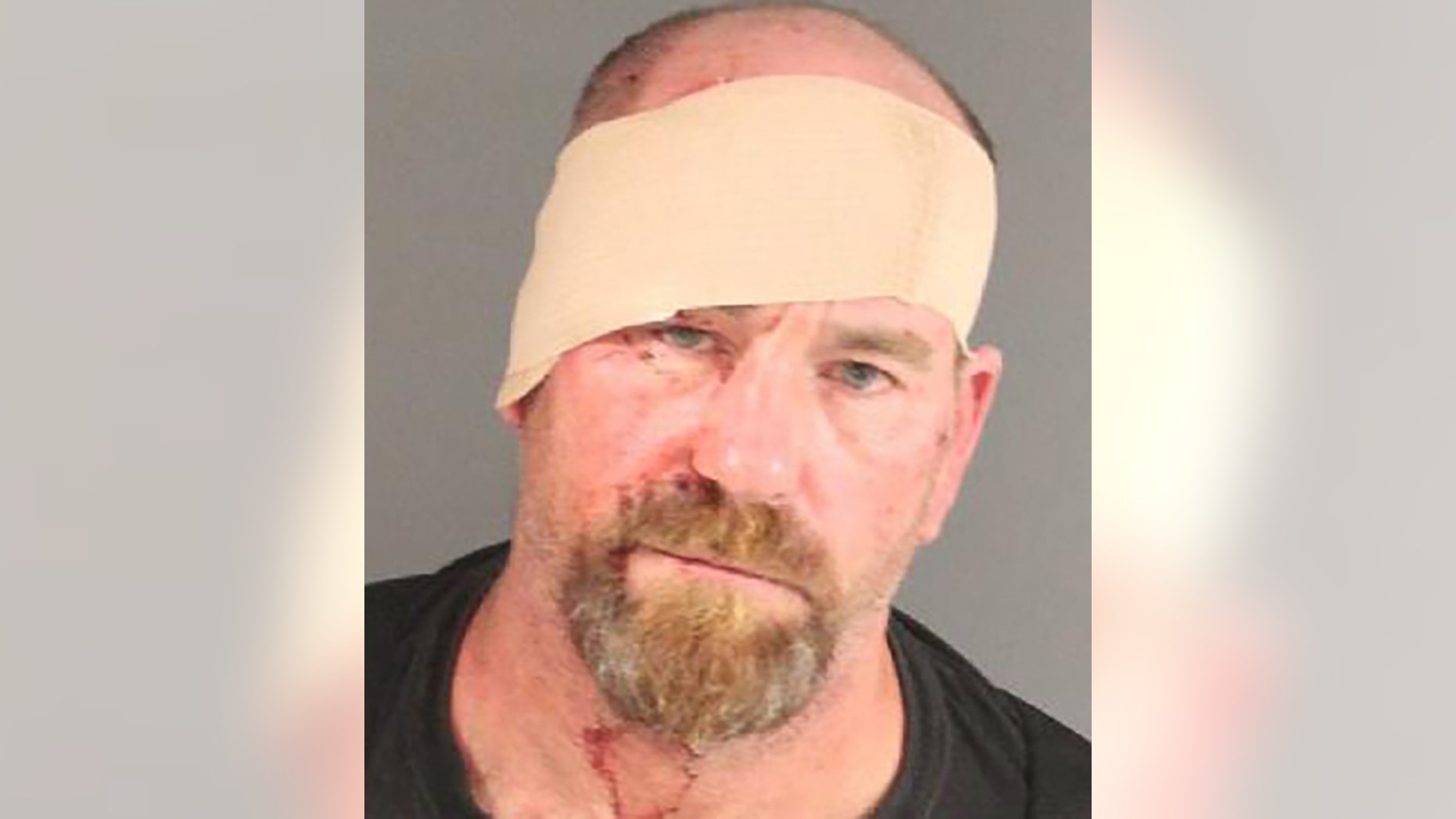 A New Hampshire man who's a key figure in the 2009 murder of his ex-wife was arrested for stabbing a man inside his Massachusetts home last month, police said.
Edward Burns allegedly stabbed a Mills man in the back with a 10-inch knife during an argument, Boston 25 News reported Monday. Witnesses told police the pair argued before Burns threatened to stab the man. The victim yelled back at Burns after getting stabbed, witnesses said.
Burns was charged in the July 18 stabbing, the station reported.
The grisly murder of Burns' wife, Stacey, shocked New Hampshire in 2009.
Stacey was found stabbed to death in her Wolfeboro home on Mother's Day. Burns was the central figure in her murder, but police never named him as a suspect.
She had a restraining order against Burns before her death, claiming he abused her. Stacey also alleged Burns once used the phrase "death before divorce," according to Boston 25 News.
Burns said he was at a party in Boston at the time of the murder, an alibi which had been backed up by a friend, according to ABC News.
No suspects have been named in the 2009 murder case.