Kent State student group hosts panel asking 'Is Christianity the white man's religion?'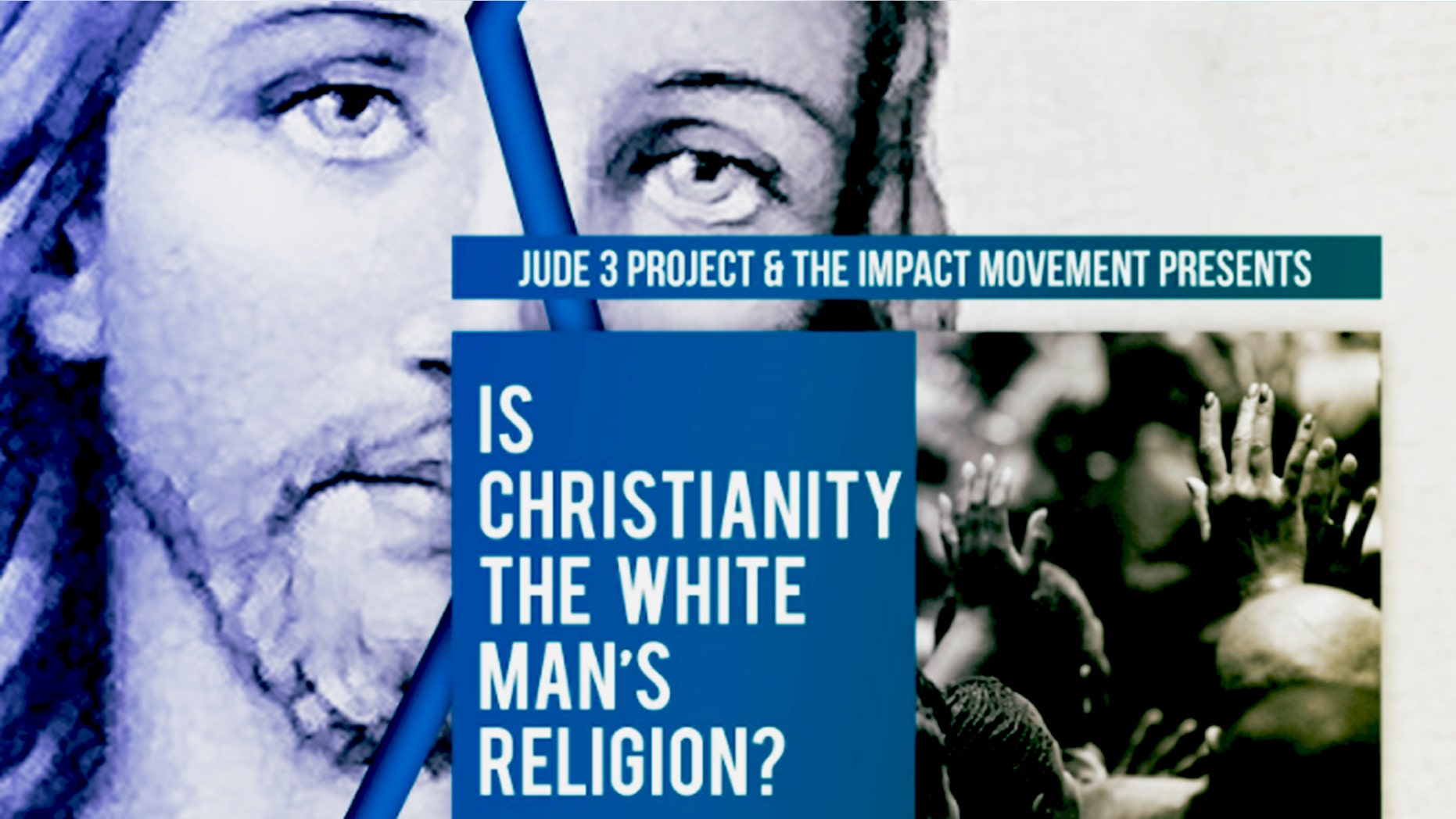 ?
"The problems of Christianity" and "white Jesus" were on the agenda during a controversial panel discussion at Ohio's Kent State University - but the people behind the event say their intent is being misconstrued.
Over 100 students attended the "Is Christianity the White Man's Religion?" event last Tuesday. KSU spokesman, Eric Mansfield, told Fox News the panel was sponsored by a student organization that chose the speakers on the panel and followed all university guidelines.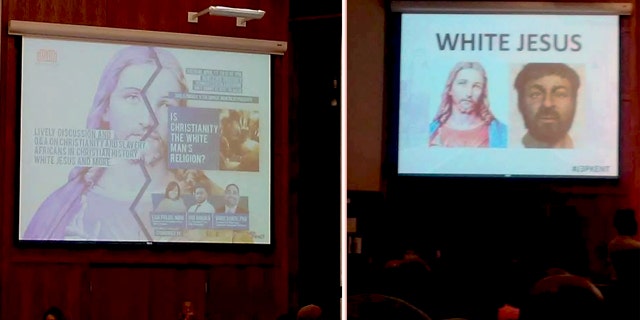 "Our university values the free expression of differing points of view to promote mutual respect and understanding," Mansfield said.
Director of the sponsoring organization, Kent State Impact Movement, Darnell Wilson, pushed back on the characterization of the event given by The Kent Conservative, telling Fox News the event was organized to debunk the myth that Christianity is a religion for white people.
"The panelists discussed the historical origins of the Christian faith and backed it up with archeological and cultural evidence that endorsed the truth of the deep African roots of Christianity," Wilson said. "There were people in attendance not associated with our organization who felt that the Christian faith was based on race but left the event disappointed when their views were disproven by historical facts."
The panel featured Lisa Fields, who founded the Jude 3 Project; ShoBaraka, co-founder of the social justice-focused "AND Campaign;" and Vince Bantu, professor of missiology at Covenant Theological Seminary.
"Christianity is, in fact, a white man's religion" due to "identity politics" that makes "humans subconsciously assign certain cultures to different groups," Baraka said, according to The Kent Conservative, a student blog.
He added that black people don't want anything to do with Christianity because it fits more with Western white culture.
"The problem is that Christianity has means to create systems and structures that only benefit people of a certain hue," Baraka said, according to KentWired.com.
Bantu argued that, because of "settler colonists like Christopher Columbus," Americans "could do whatever they wanted with people who didn't fit their description of Christianity," but added that "Christianity has always been a global religion."
Fields talked about Christianity and slavery in American history.
She argued slave owners took away Christianity from the slaves because "Christians could not be slaves, and therefore if Christianity is taken away from them, slavery is justified."
Fox News reached out to the three panelists but did not receive comment.