Karina Vetrano's killer requested photo of her after detailing murder, cops say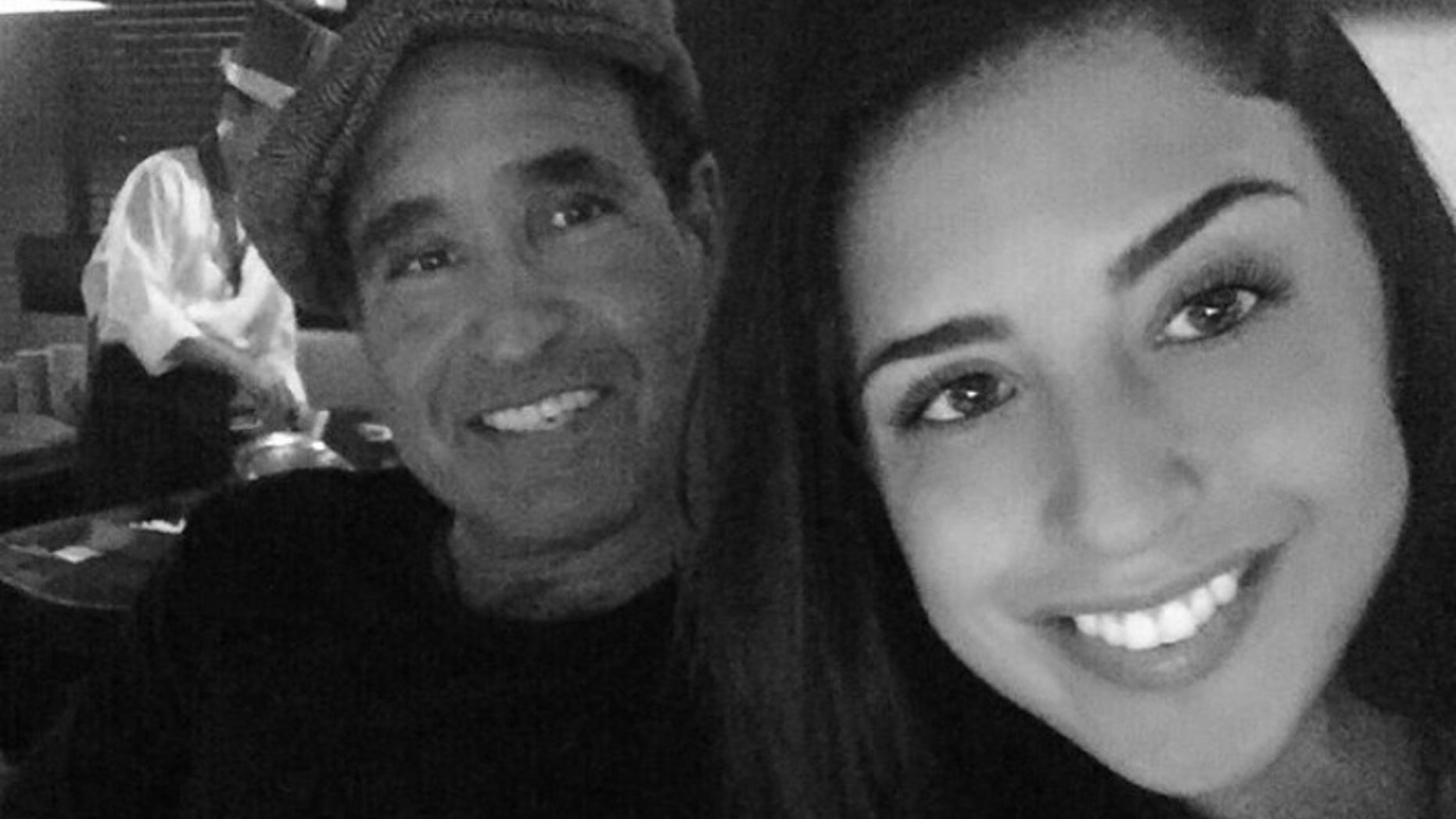 The man accused of beating and strangling a New York City jogger in 2016 reportedly asked detectives to see the woman's photo just minutes after describing the grisly details surrounding her death, police said Monday in court.
Chanel Lewis, 21, who was arrested in February, confessed to beating and strangling Karina Vetrano while she was jogging in a marshland in Howard Beach in August 2016. On Monday, NYPD Det. Christian Quezada revealed Lewis had asked to see a photo of Vetrano during a car ride to central booking in February, the New York Post reported.
"During the ride he asked me if the victim's family was watching on the news, and he asked me if he could see a picture of her," Quezada testified. "I said, 'No."
Quezada also said during the hearing that, after putting Lewis in a jail cell, the 21-year-old told him: "Tell my mother I'm sorry."
Vetrano's parents, Philip and Cathie Vetrano, sat in court for the pre-trial hearing and watched Lewis' taped confession, where he calmly described the events leading up to the 30-year-old jogger's brutal killing, the New York Post reported.
"I was mad, I saw red," the alleged killer told detectives after he was nabbed at his East New York home.
He added: "She didn't yell. She was finished. I finished her off, I strangled her. She fell into the puddle and drowned. I got up and wiped off the blood. And she was calm, she was in the pool [of water]."
Lewis said Vetrano put up a fight, clawing at his face as he beat her until she lost consciousness. Vetrano was discovered by her father and police and was so badly beaten her teeth were knocked out. Her running shorts were also pulled down, but the alleged killer insisted he didn't sexually assault her.
"I didn't do any of the stuff they said, sexual assault and stuff like that," Lewis was recorded saying, according to the New York Post.
Lewis said he was "shaken up" after committing the alleged murder and attempted to get napkins to wipe away the blood caused by Vetrano's scratches. He added he killed Vetrano because he was angry that "a guy moved into my house and the neighborhood." Prosecutors previously said Lewis confessed to beating Vetrano to let his "emotions out." Lewis also said: "I never really meant to hurt her, it just happened."
As they watched the tape, Cathie Vetrano, clutching a golden crucifix, sobbed in court hearing the gruesome details. Philip Vetrano told the New York Post he felt "a lot of anger" and said the family "couldn't listen to the confession" because "the truth hurts."
Lewis pleaded not guilty to 13 counts of murder and sexual abuse. His defense attorney said the case wasn't "clear cut" and "there are many unanswered questions."