Kansas couple married 62 years dies within hours of each other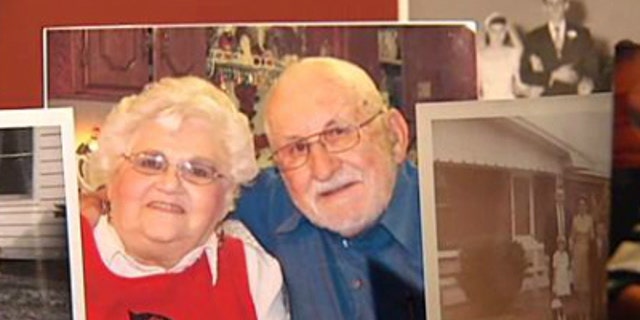 NEWYou can now listen to Fox News articles!
Melvin and Doris Cornelson never dated anyone else before they were married 62 years ago. Melvin was the only man Doris ever kissed.
When Melvin, 85, died following a battle with cancer, Doris was at this side at the Kansas retirement community they lived in, Fox4KC.com reports.
"She sat with us all morning and planned some things," Candi Sawatzky, the couple's daughter said.
But Doris reportedly began to fade soon after.
"She went to bed at noon and never got up," Sawatzky told Fox4KC.com.
"I think he said enough was enough and that gives her permission to go," Randy Sawatzky, Candi's husband said.
"They're together. They're happy," Candi said.