Kansas City investigates possible serial shooter on highways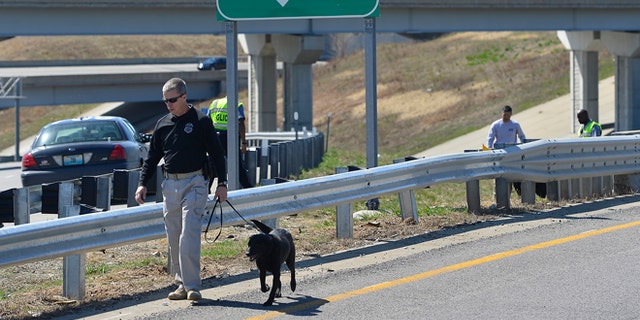 Kansas City police announced Friday that they officially linked 12 highway shootings to a serial shooter or shooters believed to be driving while the shots are fired.
A 630WPRO.com report said police are focusing their investigation between Kansas City and a few surrounding neighborhoods. There are 20 cases being investigated.
Much of the investigation, which started on April 1, remains a mystery. Police said they still do not have any vehicle information or the number of shooters. The Kansas City Star reported that in most cases, these highway shootings usually involve a single shooter. A source told the radio station that authorities do not believe the shooting is coming from a hideout.
[pullquote]
A retired FBI agent told the paper that these shootings appear to have no specific target.
"They're victims of opportunity," Mary Ellen O'Toole, who retired from the FBI in 2009, told the paper. The shootings have also occurred at various times. "He's looking just to shoot whoever comes across his radar screen."
She said, "He's enjoying more being a predator. It's probably exciting for him to be out there and he has power over these people."
The paper pointed out that the shooter has not fired since Sunday. Three victims have been wounded and most victims were in a car approaching a ramp or turn on the road, the paper reported.
Police reportedly called the highways safe and these shootings should not make drivers fearful to take the highway.