Judge tosses George Zimmerman's defamation suit against NBC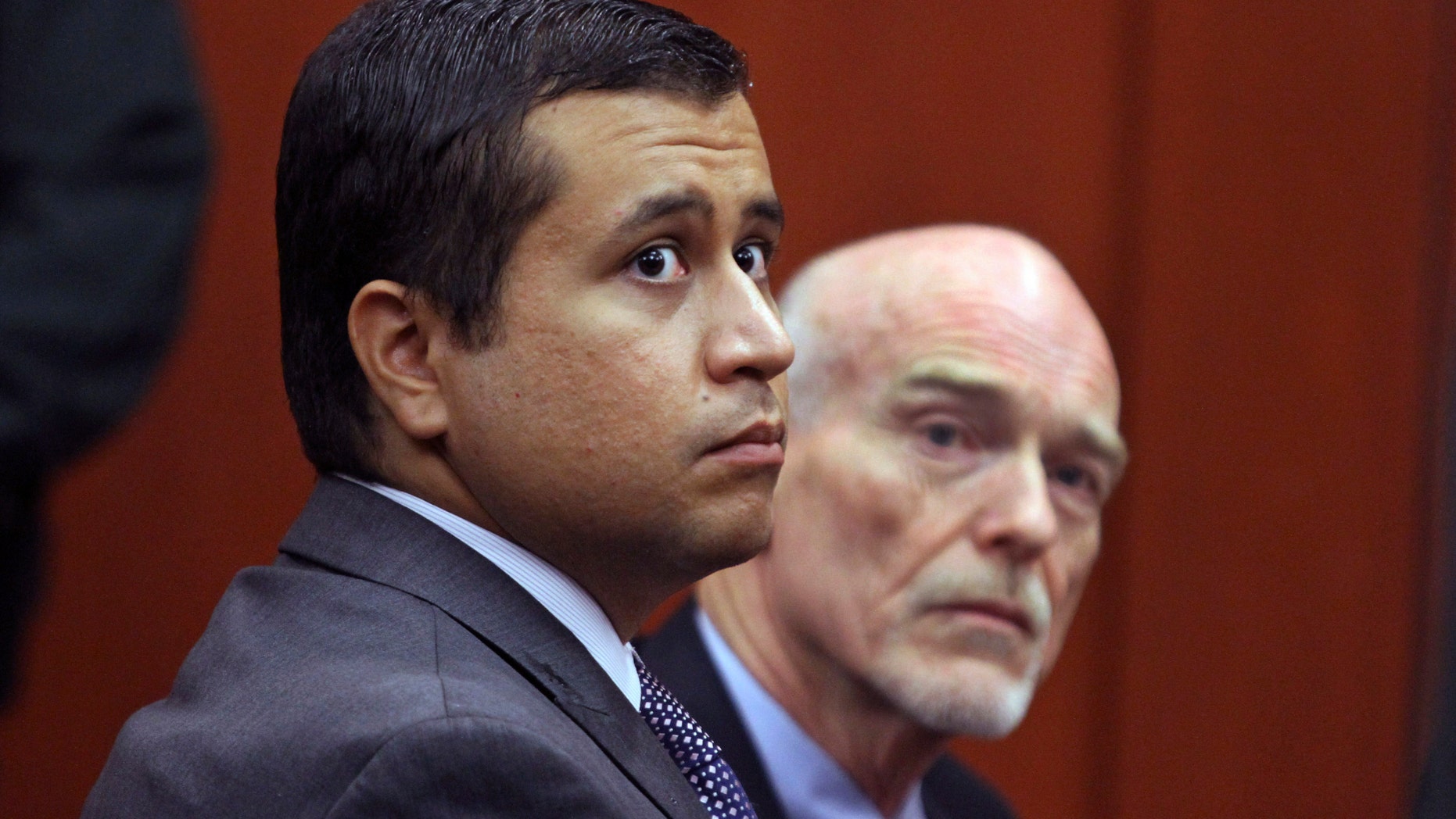 A Florida judge has thrown out George Zimmerman's libel suit against NBC Universal.
Circuit Judge Debra S. Nelson ruled that Zimmerman, a former Sanford, Fla., Neighborhood Watch volunteer, is not entitled to money from NBC following his defamation lawsuit against the media organization.
Nelson said that Zimmerman failed to show the network acted with malice, according to The Associated Press.
She said the malice standard was appropriate because Zimmerman became a public figure after he shot and killed Trayvon Martin, an unarmed black 17-year-old, inside a gated community in Sanford, Fla., in 2012
Zimmerman "voluntarily injected his views into the public controversy surrounding race relations and public safety in Sanford and pursued a course of conduct that ultimately led to the death of Martin and the specific controversy surrounding it," said Nelson, who presided over Zimmerman's criminal trial last summer.
Zimmerman had filed the suit two years ago, accusing the media giant of falsely depicting him as a racist in a series of broadcasts NBC ran shortly after Zimmerman shot and killed Martin. In the lawsuit, Zimmerman accused NBC of defaming him by airing edited clips of a 911 call he made on the night of the shooting -- claiming NBC practices "yellow journalism."
His suit is finished unless the ruling is reversed by an appeals court, according to the newspaper.
Zimmerman was acquitted of second-degree murder and manslaughter in 2013.
In the Feb. 26, 2012, call to a 911 dispatcher, Zimmerman said, "This guy looks like he's up to no good, or he's on drugs or something. It's raining, and he's just walking around, looking about."
The 911 dispatcher responded: "OK, and this guy — is he black, white or Hispanic?"
"He looks black," Zimmerman said.
In the days following the shooting, NBC News ran an edited version of the call that had Zimmerman saying, "This guy looks like he's up to no good ... He looks black."
The broadcast resulted in the firing of two NBC employees and a public apology from the media giant.
Zimmerman's attorney, James Beasley, was in depositions for another case Monday and didn't immediately respond to a request for comment.
NBC News spokeswoman Ali Zelenko said in a statement that the network is "gratified by the court's dismissal of this lawsuit, which we have always believed to be without merit."
Click for more from the Orlando Sentinel.
The Associated Press contributed to this report.