Judge rules against Pentecostal man fired for anointing office with oily crosses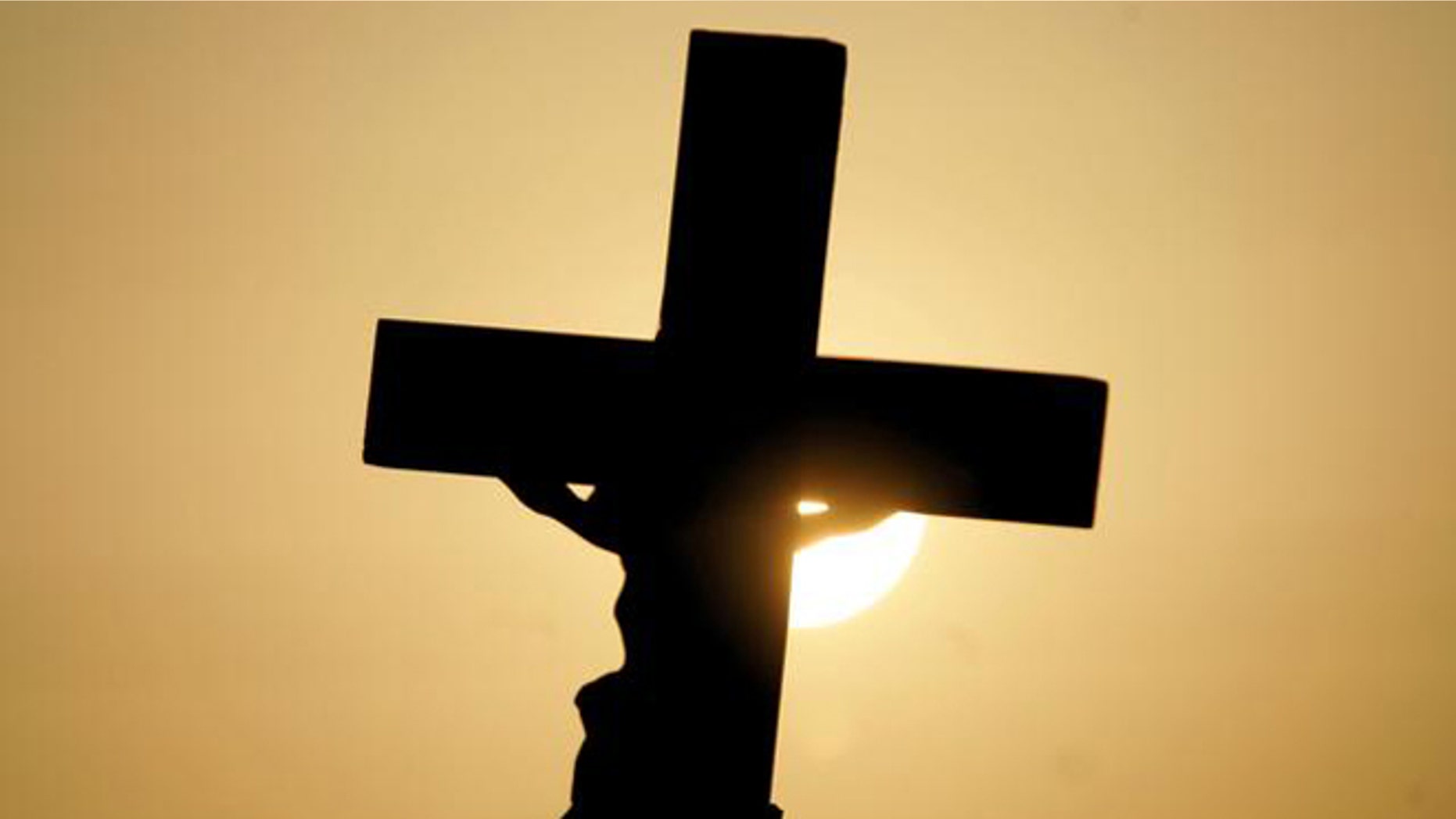 Eric Cheeley, a devout Pentecostal Christian who sued the city of Miami for religious discrimination after he was fired from the capital improvements department for anointing the office with oily crosses because he wanted to "just bless the department" had his claim denied by a federal judge last month.
According to the Miami New Times, two years ago Cheeley arrived at his job at the capital improvements department at around 6 a.m. and began his ritual morning Bible reading at his desk when he felt an unction from the Lord.
"[I] was sitting in my cubicle crying; I thought I heard what, in my opinion, God telling me: 'Look, just bless the department ... and go on about your business,'" Cheeley, who also sued for back pay and attorneys' fees, told police.
His colleagues, however, did not see his actions as a blessing.
Facts cited in a copy of the lawsuit say city employees called police to report that someone had vandalized their office, applying an oily substance, mostly in the shape of crosses, all over the CIP department's walls, doorways, and cubicles.
The investigation forced a shutdown of the entire department. The Miami New Times said employees called the police because they feared the crosses were some sort of workplace threat. One employee thought the crosses represented Santería — a religion that focuses on building relationships between human beings and powerful, but mortal, spirits, called Orishas. Cheeley, who was already out in the field working when his colleagues arrived, had no idea what was going on when his colleagues got scared at his handiwork.
When he eventually heard about the police investigation, Cheeley took responsibility and told his supervisor, Mark Spanioli, that he had anointed certain areas of the office with a special oil to "just bless the department."