Judge denies request to step down from case of woman fatally shot on Detroit-area man's porch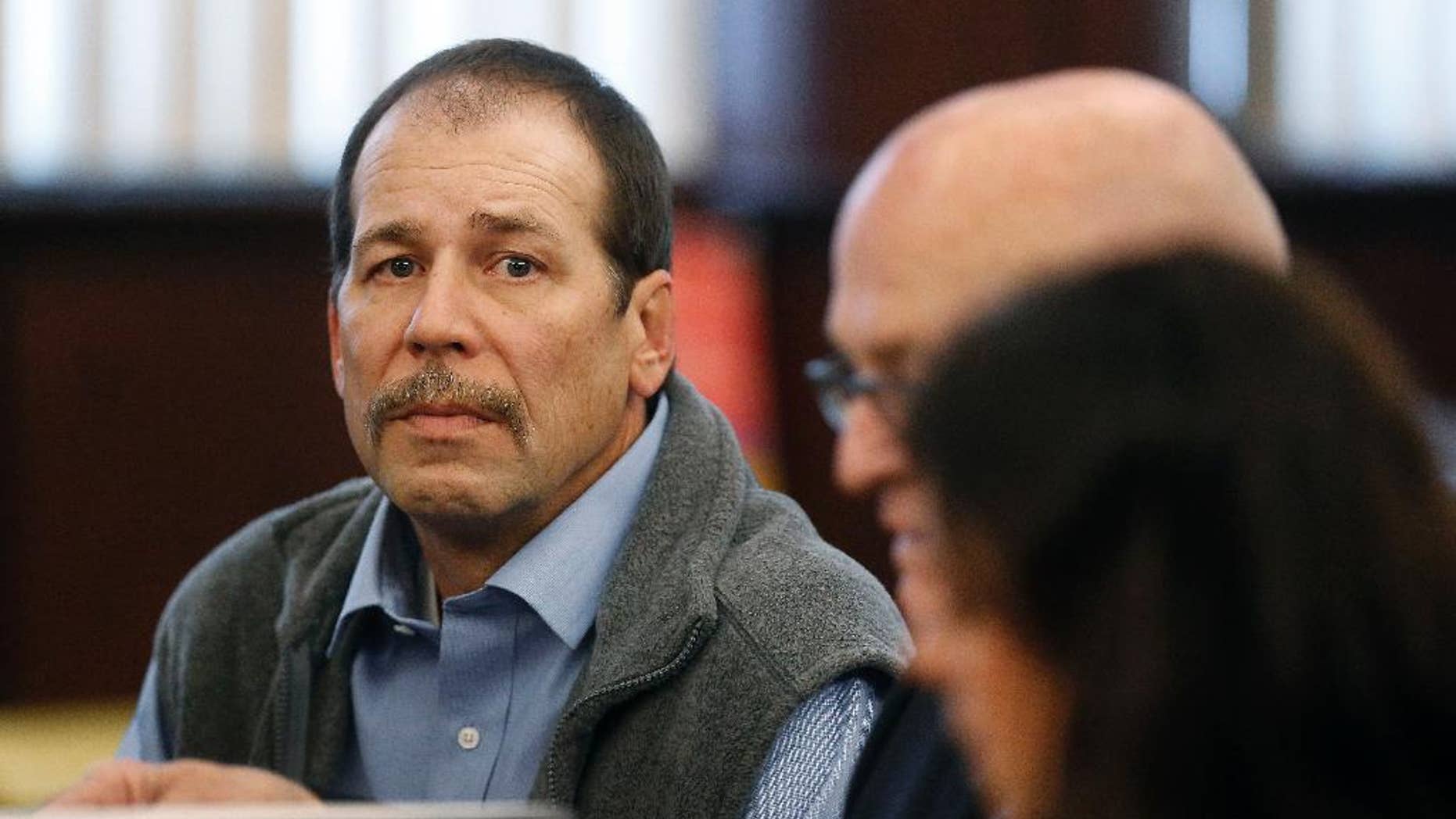 DETROIT – A judge has denied a request by defense attorneys to remove herself from the case of a Detroit-area man who fatally shot an unarmed woman on his porch last fall.
But the motion was referred Friday to Wayne County Circuit Court's chief criminal judge, who says he will rule later this month whether to remove Judge Qiana Lillard.
Attorneys for Theodore Wafer argue that Lillard's previous employment with the prosecutor's office and associations with employees create an appearance of impropriety.
Wafer is charged with second-degree murder after shooting 19-year-old Renisha McBride at his Dearborn Heights home. He said he believed McBride wanted to break in.
Prosecutors say Wafer should have kept the door shut and called police instead shooting. McBride was drunk and in a car crash three hours earlier.