Investigation into Mississippi woman's burning death leads to arrests of 17 suspected gang members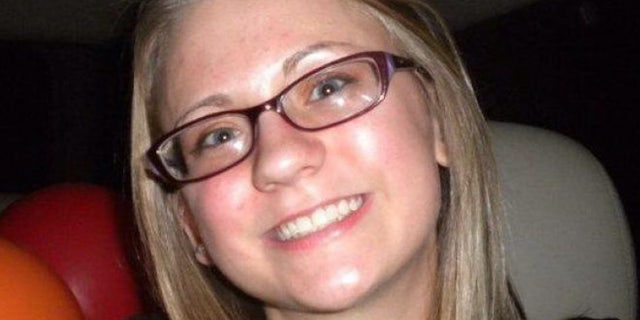 The hunt for the killer of a 19-year-old Mississippi woman who was burned alive last year has resulted in the arrests of 17 suspected gang members, authorities said this week, though none have been directly linked to the woman's death.
FBI officials announced the arrests Tuesday of suspected members of the Black Gangster Disciples, Vice Lords, and Sipp Mob street gangs, according to The Clarion-Ledger newspaper.
Officials told the paper the investigation, dubbed "Operation Bite Back", was focused on Panola County, in the northwest of the state, and was a byproduct of the investigation into the death of Jessica Chambers.
On the night of Dec. 6, 2014, Chambers was doused with gasoline and set on fire in her car on a road in Courtland. She was found on the road with burns over most of her body and later died at a hospital in Memphis.
Panola County Sheriff Dennis Darby told The Clarion-Ledger authorities have interviewed more than 150 people and sorted through 20,000 phone records in an effort to catch Chambers' killer. Darby said the information that led to Tuesday's arrests was gathered as a result of those interviews.
The Clarion-Ledger reported that authorities have had difficulty finding a suspect or suspects in Chambers' murder due to a lack of street chatter about the crime.
The 17 suspects charged are between 18 and 40 years of age. They are charged with crimes ranging from child endangerment and selling narcotics to possession of stolen firearms and possession of counterfeit currency.
"It's taken eight or nine months, if not a little longer, to get to this point," Panola County District Attorney John Champion said. "And this is not over by any stretch of the imagination."
Click for more from The Clarion-Ledger.