Intruder shot in Pennsylvania home invasion attempt was homeowner's relative, police say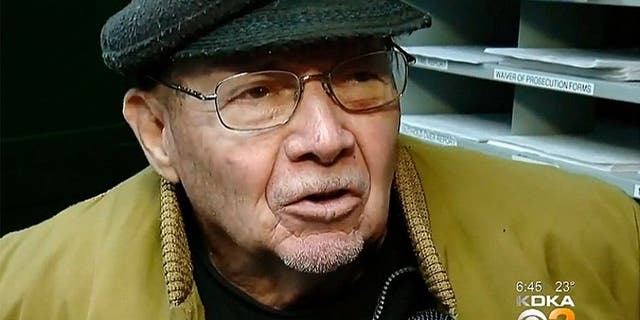 The intruder shot and killed by an elderly Pennsylvania homeowner during a home invasion attempt last week turned out to be the man's nephew-in-law.
Dennis Mercadante, 49, and another man broke into the home at around 1:20 a.m. on Friday, Ellwood City police said.
Mercadante was shot after a struggle in the hallway with homeowner Don Lutz, investigators said. The other man took off.
"I'm a hard believer of guns – not gun control. We should never stop law-abiding people from having guns," Lutz told the Ellwood City Ledger.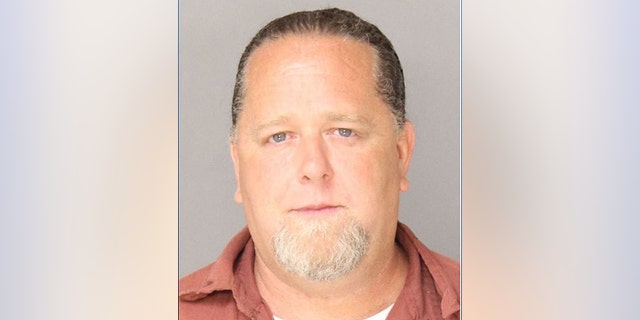 PENNSYLVANIA MAN, 84, SHOOTS AND KILLS HOME INVADER, FIGHTS OFF ANOTHER
Mercadante was identified through facial recognition and fingerprints, and he turned out to be a nephew-in-law of Lutz, police Lt. David Kingston told the paper.
He said it was unlikely that any charges will be filed against Lutz, who hurt his right arm in the fight.
"I've never been afraid in my life," Lutz, a Korean War vet, told WTAE. "God has always been with me, and I'm a hard believer in God and Jesus Christ, and God was with me tonight."
Police are still investigating and haven't identified the second intruder.
The Associated Press contributed to this report.