Intoxicated Ohio woman arrested after making lewd comments to Easter Bunny, police say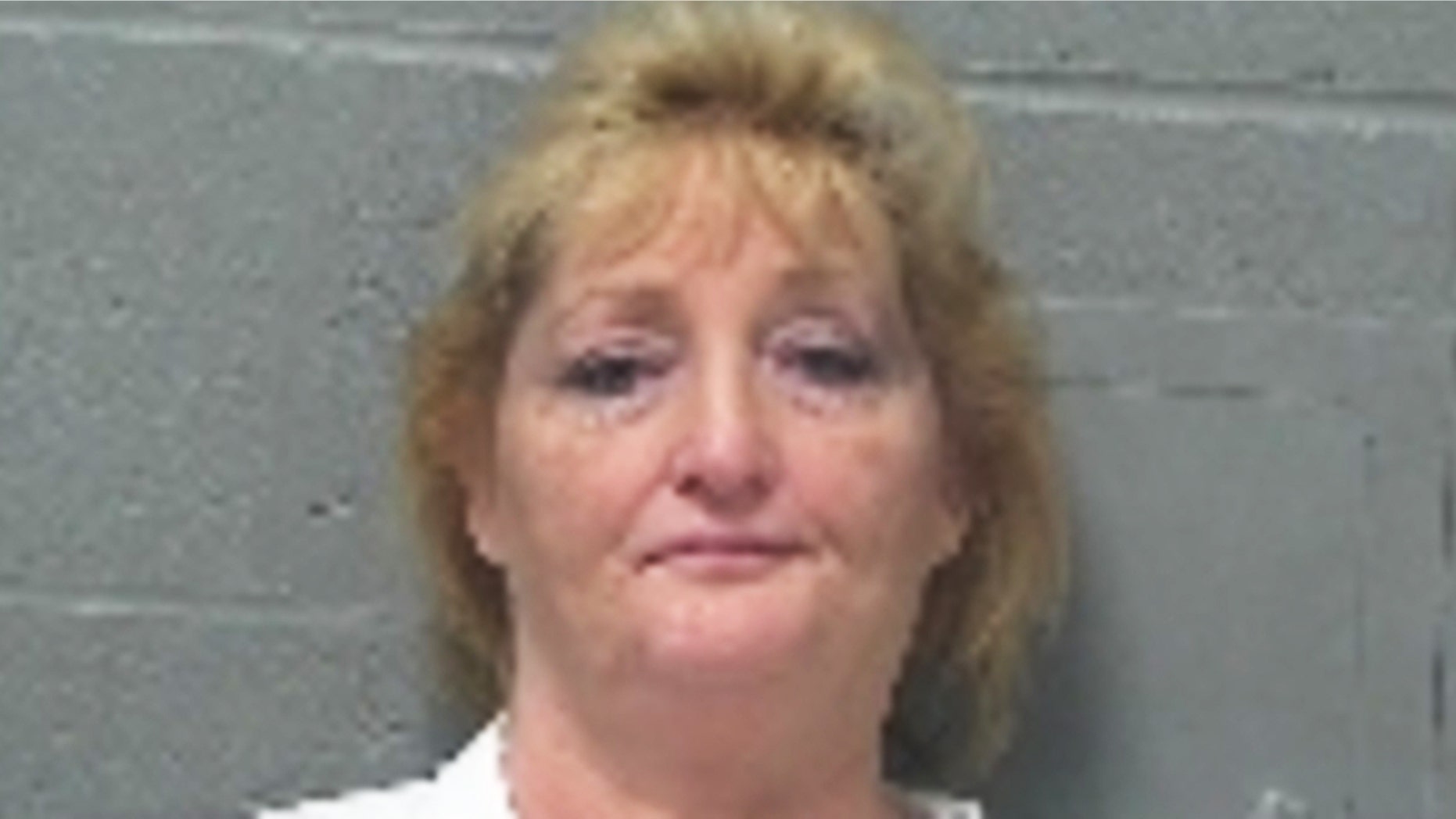 An Ohio woman was arrested Saturday after allegedly getting drunk and making lewd comments to an Easter Bunny impersonator at a park.
The Mansfield Police Department told FOX8 they were called to the Richland Carousel Park after receiving a complaint that Ladonna Hughett, 54, appeared to be intoxicated while having her picture taken with the Easter Bunny.
Hughett made lewd comments to the bunny, then took a ride on the carousel, police said.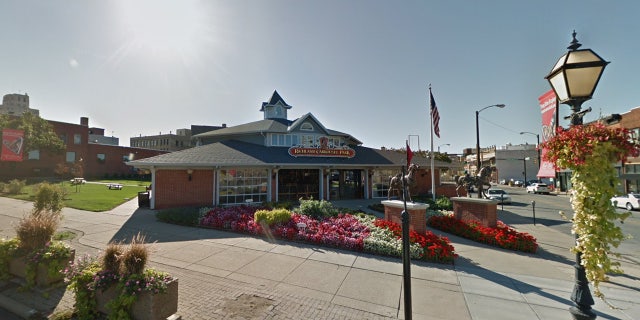 The incident took place at the carousel park in the city's downtown area, located about 80 miles south of Cleveland. The park opened in 1991 and features the "first new, hand-carved carousel to be built and operated in the United States since the 1930's."
BIKINI-CLAD DRUNK DRIVER PLEADS GUILTY IN CRASH THAT KILLED MAN AND UNBORN CHILD
The 54-year-old showed "common signs of intoxication," police said, including "slurred speech, bloodshot eyes, an odor of alcohol on her breath and unsteadiness."
She was arrested on a drunkenness charge, and taken to the Richland County jail.