International art auction to benefit Harlem charity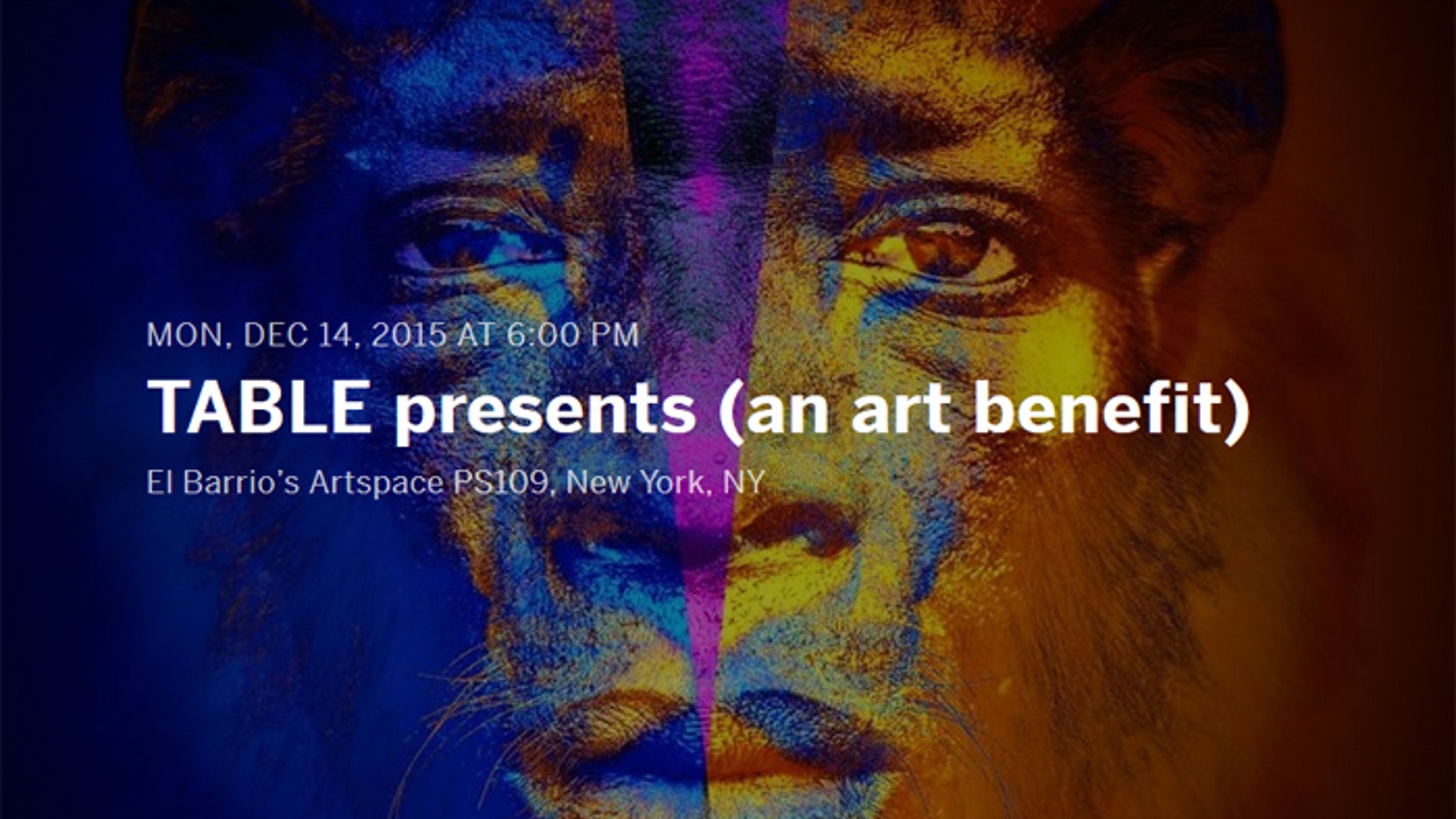 Art from around the world will be auctioned Dec. 14 in New York at a benefit for Harlem School of the Arts.
The silent auction and gallery reception, sponsored by TABLE, will be held at El Barrio Art Space PS 109. Up for bidding will be donated pieces from artists around the world. Works by Bachman Brown Clem, Barron Claiborne, Billy Erb, Bradley Theodore, Carlos Aponte, Charlotta Janssen, Ian Jopson, Junichi Kumano Koido, Kevin Bright, Markus Wilhelm, Nick Turner, Ray Diesnyc, Raymond Martinez, Richard Alvarez, Richard Stuart Perkins, Roberto Patella, Ruben Natal Miguel, Sophia Dawson, Valincy-Jean Patelli will be sold.
Click here for ticketing information.
For 50 years, Harlem School of the Arts has provided quality arts education in four different disciplines: music, dance, theatre and visual arts. Through these enriching activities, HSA creates opportunities for both children and adults to fully experience the benefits that the arts can bring to their lives.
For more information on Harlem School of the Arts courses, programs, and events, click here.