Inmate sentenced to 123 years for standoff hangs himself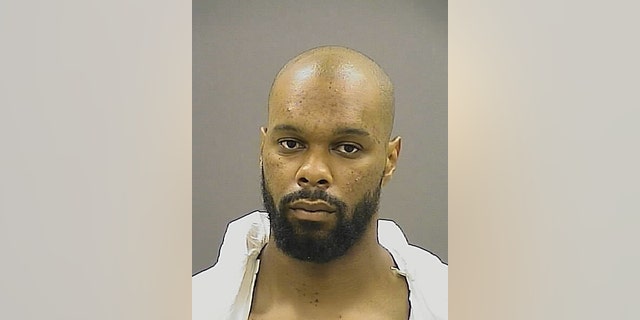 BALTIMORE – A man has hanged himself in his Maryland prison cell after being sentenced to 123 years for holding hostages at a Burger King during a standoff with police.
Twenty-eight-year-old George Johnson was convicted in October of false imprisonment and reckless endangerment for leading police last year on a chase, then holding four people hostage inside a Baltimore Burger King. He had a semi-automatic handgun during the nearly 5½ hour standoff. The hostages included a 7-year-old girl.
Baltimore Circuit Judge Melissa Phinn sentenced Johnson last week to 123 years.
A prison system spokesman tells The Baltimore Sun that the next night, an officer making his rounds at the Jessup Correctional Institution found Johnson unresponsive on the floor of his cell. The medical examiner's office determined he died of asphyxiation by hanging.