Inmate Convicted of Attempted Murder, Kidnapping Escapes From Colorado Prison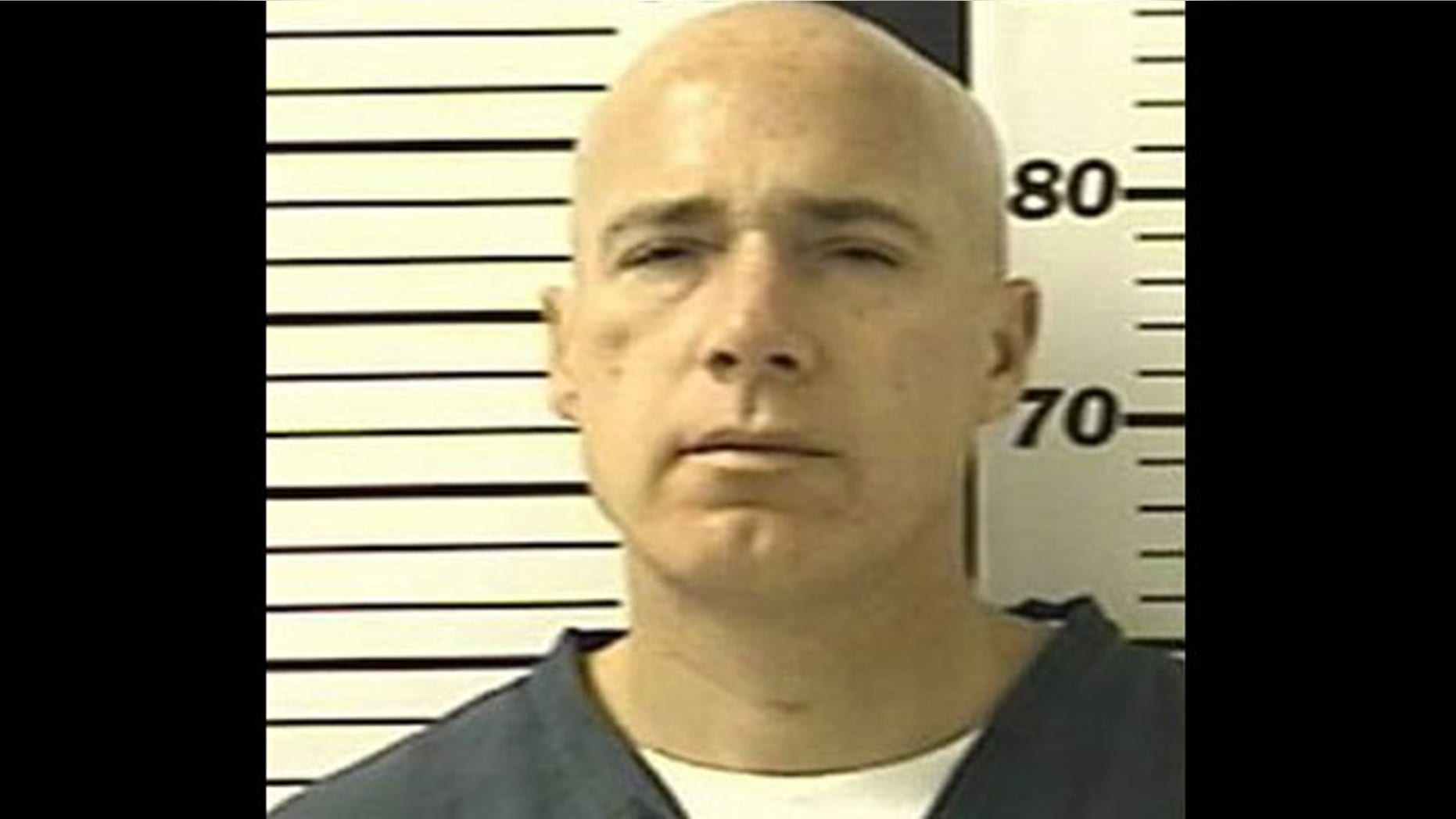 STERLING, Colo. – Authorities Monday were searching for an inmate convicted of attempted murder and other crimes who escaped from a maximum security prison in northeast Colorado.
Douglas J. Alward, 48, fled from the Sterling Correctional Facility sometime after 9 p.m. Sunday, the Colorado Department of Corrections said.
Prison authorities and officers from Sterling, Logan County and the state patrol were involved in the manhunt, said Katherine Sanguinetti, a spokeswoman for the state corrections department.
Alward was serving a 20- to- 40-year sentence for attempted murder, assault, burglary and kidnapping at the prison on the plains about 100 miles northeast of Denver.
He would have been eligible for parole in October, Sanguinetti said. He had been "following the rules" and worked his way to a classification considered just below the minimum risk, she said.
Sanguinetti declined to disclose how the escape occurred but stressed that Alward couldn't have simply walked away because of rigid security. The state-owned and -operated prison has two rows of fences about 100 yards from the main buildings, which house up to 953 inmates.
"He escaped from a secure perimeter," she said.
Sanguinetti told The Associated Press that Alward was last seen shortly after 9 p.m. and didn't appear for a routine roll-call an hour later.
She said he should be considered dangerous, warning that "we don't know if he broke into someplace and got a weapon."
About 13,000 people live in Sterling. Officials used an automated telephone dialing system to tell residents about the escape overnight.
The 6-foot-1 Alward is white with a shaved head and weighs 152 pounds. Officials said he could be wearing dark green prison-issue clothing or gray sweats and a white shirt.
Alward has a prison record dating back to 1979, according to the corrections department. In July 1991 he escaped from custody in Fremont County by overpowering a guard with the help of another inmate. He was recaptured in Oregon seven days later after he had kidnapped a man and shot at a policeman.
(This version CORRECTS Sanguinetti's title.)