Indiana officer accused of shooting another agrees to return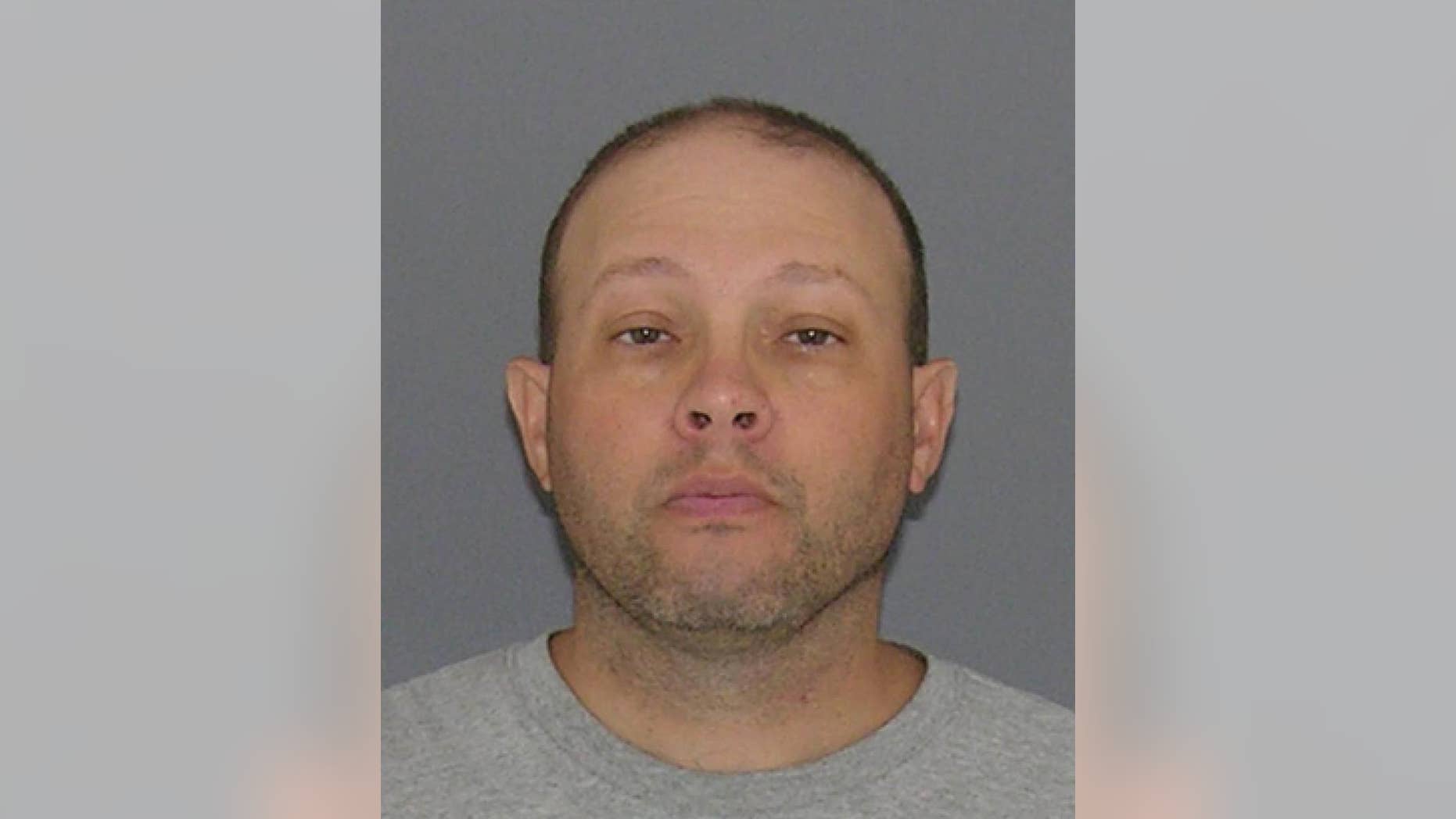 CINCINNATI – An Indianapolis police officer arrested in Ohio after he allegedly shot a fellow officer will be returned to Indiana to face an attempted murder charge.
Officer Adrian Aurs agreed Tuesday to waive extradition during a brief court hearing in Cincinnati.
Indianapolis police spokesman Sgt. Kendale Adams says the Marion County Sheriff's Department would return the 42-year-old officer to Indianapolis. He says information about the timing of the transfer won't be disclosed due to security concerns.
Authorities say Aurs shot an Indianapolis police detective late Friday as that officer was interviewing Aurs' estranged wife about a domestic violence incident.
The detective suffered non-life-threatening injuries to his right side and arm.
Aurs allegedly fled his wife's Indianapolis apartment in his truck after the shooting. Cincinnati police arrested him early Saturday.