Indiana mom calls 911 to confess she stabbed her children, sheriff says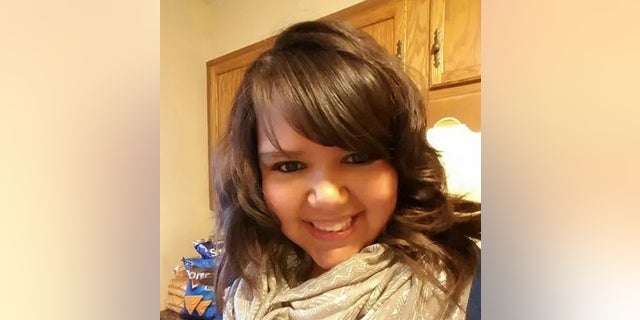 NEWYou can now listen to Fox News articles!
A Montgomery County, Ind., mother killed her two young children and stabbed herself in the neck, according to the sheriff.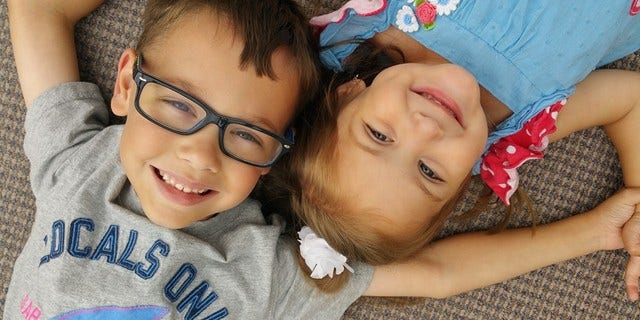 According to the sheriff, dispatchers received a 911 call around 4:30 a.m. this morning. The caller, Brandi Worley, told the dispatcher she killed her two children and stabbed herself.
NO BOND FOR MOM ACCUSED OF MURDERING BABY DAUGHTER, BLAMING IT ON SON
Investigators say Tyler Worley, 7, and Charlie Worley, 3, were killed in their bedroom. Their father was asleep in the basement and had no knowledge of the crimes.
Worley confessed to investigators that she killed her children in a "matter of fact" tone of voice, the sheriff said.
Worley was transported to IU Health Methodist Hospital for self-inflicted stab wounds to her neck.
During the news conference, Montgomery County Sheriff Mark Casteel became very emotional and asked the public to pray for the family. "We are not used to dealing with things like this," Casteel said.