Indiana couple accused of keeping two children tied up in garage with choking device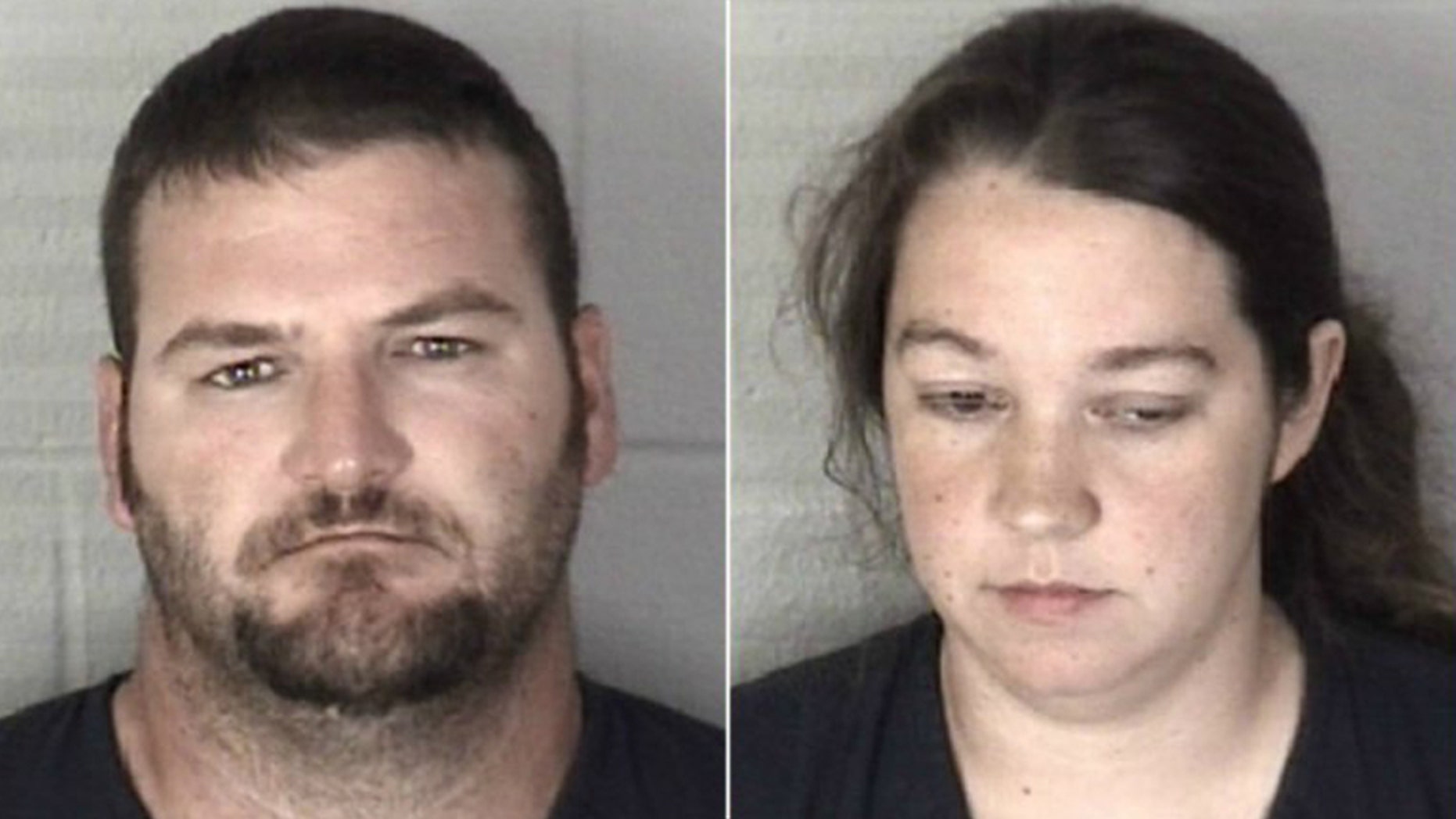 A couple in Indiana have been arrested after using extreme methods to punish their children, including using a device meant to choke the youngsters, officials said.
The Tippecanoe County Prosecutor's Office said in court documents obtained Tuesday by FOX59 that Shannon Breaux and Ashley Stigers were arrested on charges of criminal confinement and neglect of a dependent after authorities received reports of two children being tied up at their home.
When a deputy arrived at the scene in West Lafayette on June 29, he saw a restraint system in the living room, according to court documents.
Stigers told the deputy that Breaux would place a girl in the restraint system to show her what would happen if she ever got in trouble when she grew up, officials said.
When an interviewer with the prosecutor's office spoke with a boy at the home, he told the person that Breaux tortured him by tying a rope around his neck and feet and then buckling his hands behind his back. If the child moved his feet, he'd be choked by the rope.
MOM ACCUSED OF TRYING TO POISON SONS WITH LIGHTER FLUID, ASKS JUDGE TO REVOKE PARENTAL RIGHTS
Breaux would then leave the boy in their dark garage, according to court documents obtained by FOX59.  Both children said their mother would watch when they were being punished.
A detective spoke with Breaux, who admitted to applying restraints but said this wasn't a form of punishment, the documents stated.
Stigers admitted to being present when the children were being put in the restraints, and she claimed she tried to stop Breaux. She later conceded she'd failed to protect the children.