'I'm lost': Church massacre victims leave deep void in Charleston community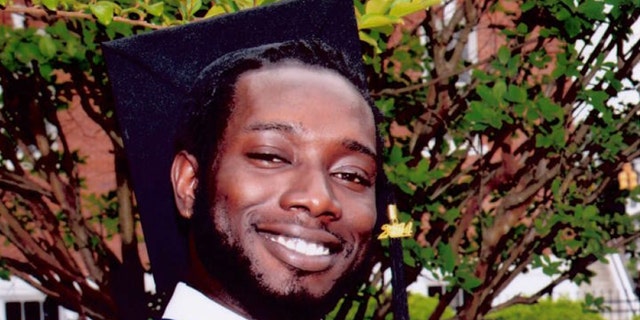 The other victims of the church massacre in Charleston were not as well-known as their leader, Clementa Pinckney, a preaching prodigy and charismatic state lawmaker who had earned respect throughout the state for his hard work on behalf of his flock and constituents alike, but they were the backbone of one of the South's most venerable African-American churches.
And when a white stranger entered their church just after their regular Bible study began at 8 p.m. on Wednesday, the most loyal of Mother Emanuel AME Church's congregants welcomed him with the warm embrace dictated by their deeply held faith. Their kindness was repaid with hate when the man authorities identified as Dylann Roof opened fire an hour later, killing nine.
"I'm lost, I'm lost. Granny was the heart of the family."
"An evil and hateful person took the lives of citizens who had come to worship and pray together," Charleston Mayor Joseph Riley said.
What motivated the gunman is not yet clear, but his monstrous act took the lives of nine people who prayed, worked and struggled on behalf of their community and their church.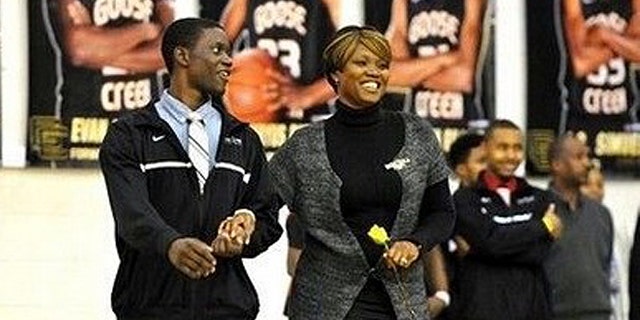 Cynthia Hurd, 54, was a branch manger in the Charleston County Public Library system, where she was so revered from a career spanning 31 years that all city branches were closed in her honor Thursday.
"Cynthia was a tireless servant of the community who spent her life helping residents, making sure they had every opportunity for an education and personal growth," the library system said in a statement. "Her loss is incomprehensible, and we ask for prayers for her family, her co-workers, her church and this entire community as we come together to face this tragic loss."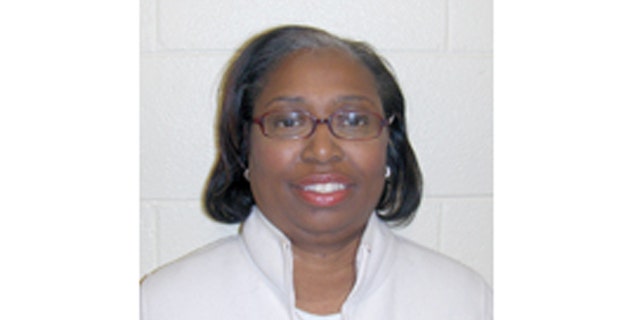 Ethel Lance had retired from Gaillard Center, a performance hall in Charleston, and been serving as a custodian at the church where she worshiped. As big a void as her death leaves there, it left an even deeper one in the family she held together with love and strength, her grandson, Quil Lance, told the Charleston Post and Courier
"I'm lost, I'm lost," Quil Lance told the newspaper tearfully. "Granny was the heart of the family.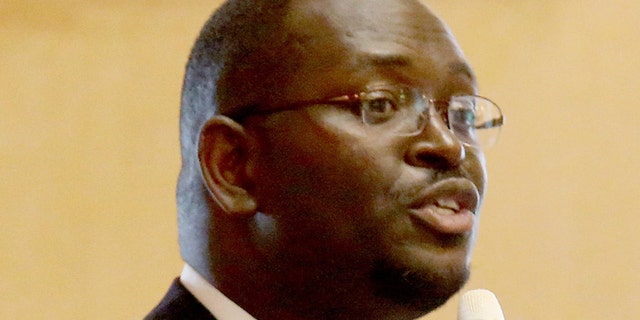 "She's a Christian, hardworking; I could call my granny for anything," he said. "I don't have anyone else like that."
The family also lost Susie Jackson, 87, a longtime member of the church who was Lance's cousin.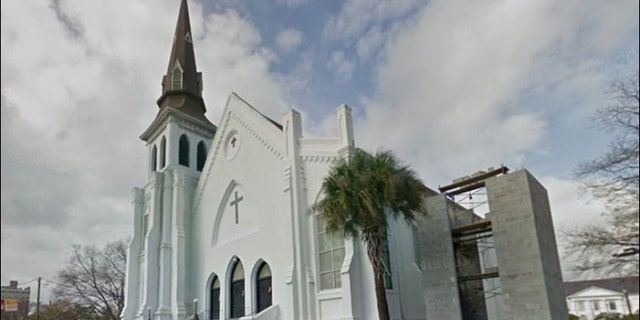 Like Pinckney, Tywanza Sanders, 26, was a graduate of Allen University, in Columbia, S.C. His Facebook page is filled with messages decrying police brutality, and offering inspiration to his friends.
"Your dreams are calling you," his profile states.
The school issued a statement mourning the loss of both former students, and calling Sanders "a quiet, well-known student who was committed to his education. He presented a warm and helpful spirit as he interacted with his colleagues."
When she wasn't serving as a pastor at the church, Sharonda Coleman-Singleton, 45, worked as a speech therapist and coach of the girls' track and field team at Goose Creek High School. Her son Chris is a star on the school's baseball team, and people involved with the school's athletic program uniformly recalled her enthusiasm and kindness.
"As a teacher and a coach, she was very professional in everything she did," former Goose Creek athletic director Chuck Reedy told the Post and Courier. "She was an excellent role model for all of our students, in the way she carried herself. She was just first class."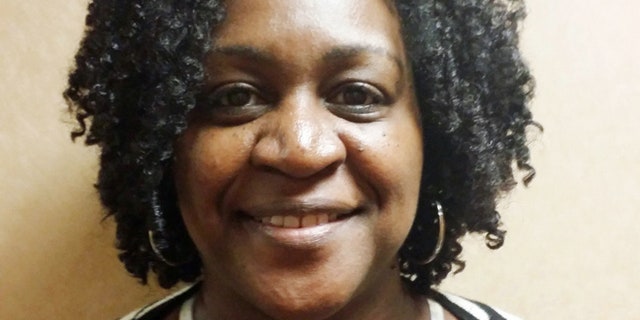 Depayne Middleton Doctor, 49, was a mother of four daughters and a minister who shared the pulpit with Pinckney and sang in the choir, according to the Post and Courier. She had retired 10 years ago from her post as director of Charleston County's Community Development Block Grant Program.
Also killed in the attack were Myra Thompson, 59, and Daniel Simmons Sr., 74. Thompson was described in local reports as a member of the church and a sister of Delta Sigma Theta sorority.
Simmons was part of the church's ministerial staff, and was the only shooting victim who didn't die at the church but at Medical University of South Carolina, the coroner said.
Pinckney, who was ordained at 18, had served at several churches before beginning his mission at Emanuel in 2010. After receiving his bachelor's degree in business administration from Allen University, he earned a master's degree in public administration from University of South Carolina.
The 41-year-old married father of two daughters had become the state's youngest lawmaker when he was elected to the Assembly at age 23. In the state's upper House, he served on the Senate finance, education, banking, corrections and medical affairs committees.
"He was the most kind, gentle man in the Senate and I am not just saying that now," State Sen. Katrina Shealy told The State. "He was quiet ...until he spoke with that beautiful Barry White voice. His words were always well thought out ,not just words. He always stopped by to ask how you were doing and shake your hand or pat you on the back. He was a good man."