Illegal immigrant charged in 2015 murder of New York socialite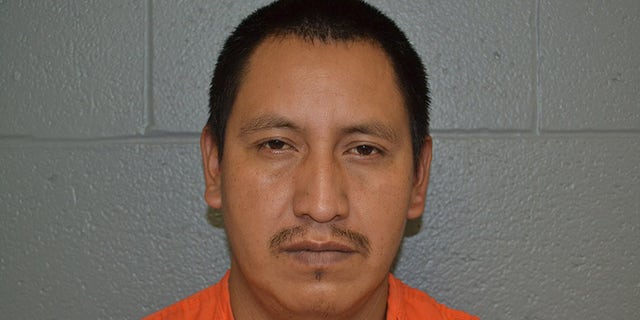 NEWYou can now listen to Fox News articles!
An illegal immigrant was charged this week in the death of a New York socialite who was found bludgeoned to death in her hilltop estate two years ago, the end result of an elaborate international manhunt.
Esdras Marroquin Gomez, 32, pleaded not guilty Monday at his arraignment on a murder charge in the death of 83-year-old Lois Colley, according to the Westchester County district attorney's office, who said he was indicted by a grand jury last year.
"This case illustrates how we are able to reach beyond our borders to find criminals who believe they can elude arrest."
"The murder scene was horrendous," Westchester County District Attorney Anthony Scarpino said. "From our evaluation, we believe the murder weapon was a home fire extinguisher, and she was brutally assaulted."
Colley, the wife of a millionaire McDonald's franchise owner, lived on a 300-acre estate in North Salem called the Windswept Farm. Her son, Bruce, broke up Gov. Andrew Cuomo's marriage after having an affair with Cuomo's then-wife, Kerry Kennedy.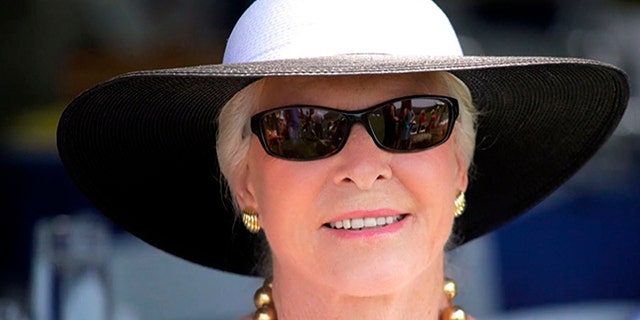 Gomez had done work there and fled to his native Guatemala just days after the killing, prosecutors said.
BORDER PATROL ARRESTS ILLEGAL IMMIGRANTS STUCK IN STORM DRAINS UNDERGROUND
He was arrested in Miami this past weekend after being deported from Mexico, where he had been working illegally, according to Scarpino, who described his capture as an elaborate international effort. Mexican authorities deported him to Guatemala and he was placed on a flight that stopped in Miami, where Federal Bureau of Investigation agents boarded the plane and arrested him.
"Mexican authorities located Mr. Gomez, and we brought him back to Westchester County," FBI Special Agent in Charge Michael McGarrity said, according to ABC7. "This case illustrates how we are able to reach beyond our borders to find criminals who believe they can elude arrest."
Gomez has since been ordered held without bail and will appear in court again Dec. 7.
Colley's body was discovered in her home by a caretaker who worked at the farm. At the time there was no sign of forced entry, and no valuables had been taken.
Police found a pin from a fire extinguisher next to Colley's body. Several days later, investigators found the fire extinguisher wrapped in a plastic bag in a pond on the property, Scarpino said. Colley's DNA was allegedly discovered on the fire extinguisher.
MS-13 GANG MEMBER EYED IN EL SALVADOR MURDER NABBED IN STABBING OF COLORADO WOMAN
"We believe there was a dispute, and he visited the house possibly to speak to someone else in the family," Scarpino said. "And he confronted Lois."
Scarpino said the dispute may have been about money, but Gomez was no longer employed at the farm when the attack took place, he said.
A neighbor, Kate Hintz, 36, told the New York Daily News Colley was a "warm and kind" neighbor.
"I can't imagine a more tragic way to die," Hintz said before the suspect was arrested. "My thoughts really go out to her family."
Hintz told the paper the Colleys kept chickens, horses and cows at their farm and were involved in a local fox hunting association.
"They've been part of the North Salem community for a long time. They're a very close family," North Salem town historian Susan Thompson told The Journal News.
The Associated Press contributed to this report.