Ikea to pay $50M to families of toddlers killed by dressers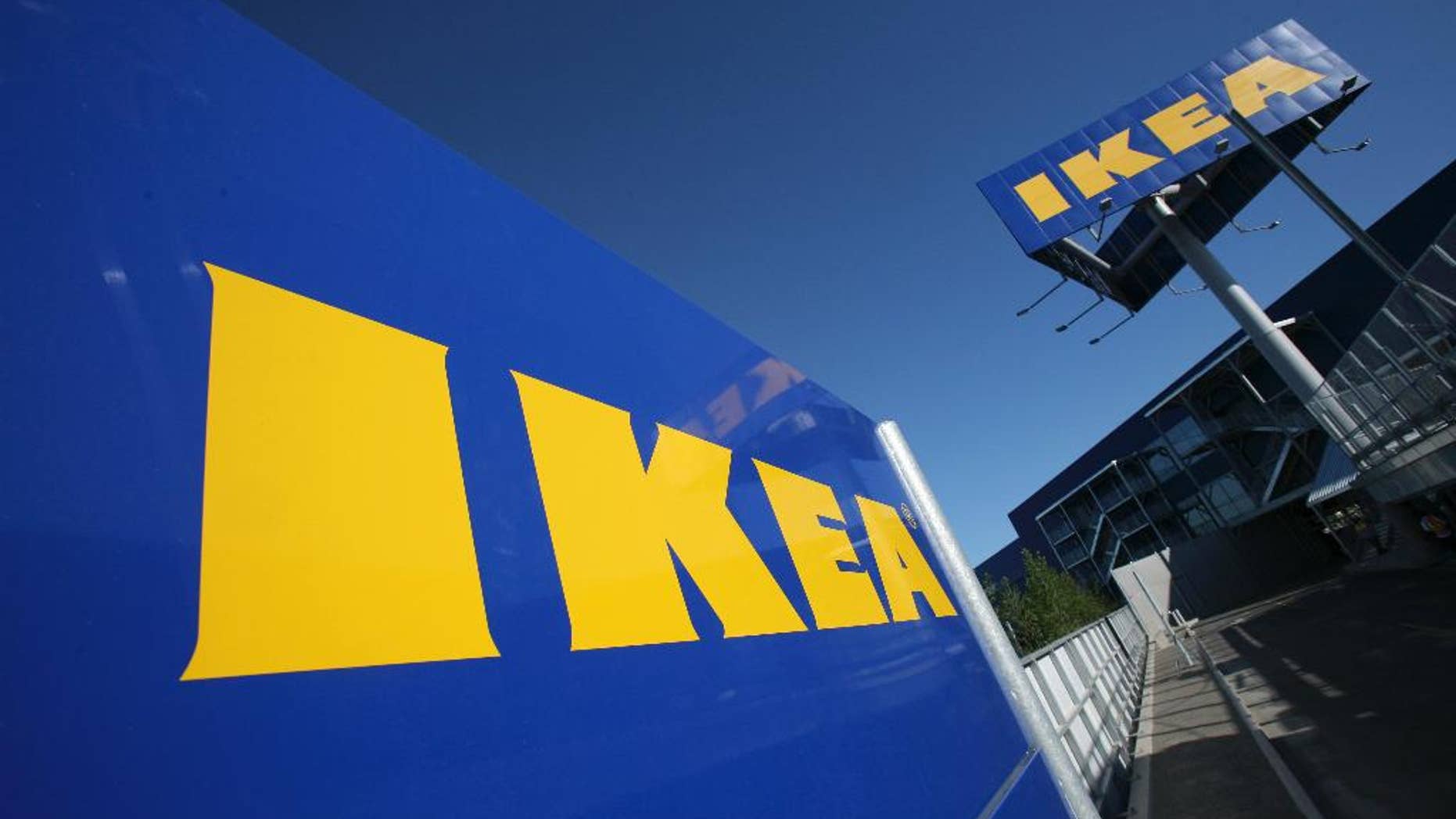 Ikea has agreed to pay $50 million to the families of three toddlers who were killed when Ikea dressers and chests tipped over on them.
The tentative settlement was announced by the families' lawyers, who said the money would be split evenly among the families of Curren Collas, Camden Ellis and Ted McGee, who were all two years old when they died.
Johanna Iritz, a spokeswoman for the leading Swedish home furnishings retailer, confirmed the settlement but refused to comment further, saying "it would be inappropriate to comment," as the settlement was pending a U.S. court approval. She referred to its U.S. division for further questions.
According to the settlement, Ikea will also donate $50,000 to three children's hospitals in the families' home states, and $100,000 to Shane's Foundation, a child safety charity.
The separate accidents took place in 2014 and 2016 with dressers from the MALM line.
In June, Ikea recalled some 8 million dressers and chests, and 21 million other similar models in the United States.
The Associated Press contributed to this report.