Ice cream truck driver injures 3 in drunk driving crash on National Ice Cream Day, police say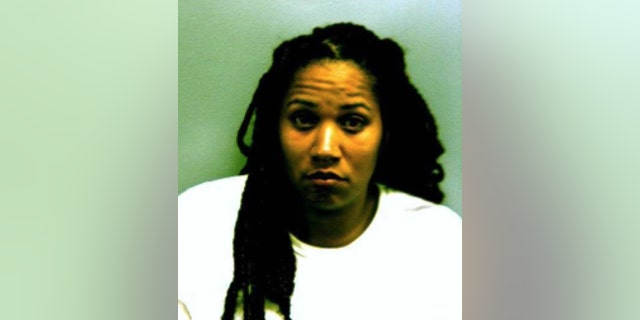 A Virginia woman was allegedly drunk Sunday when she crashed the ice cream truck she was driving into a car, injuring three people -- on National Ice Cream Day.
Ellaine Durham, 35, was driving the truck through Virginia Beach when she hit a car and injured the occupants, police said.
The people in the car were taken to a hospital with non-life-threatening injuries. Durham was found near the scene, police said.
One witness, Coeltryn Kirkland, said he watched Durham hit a tree and drive off. Kirkland described the scene to WTKR-TV.
"It was chaotic," Kirkland said. "The whole side of their car was caved in. It looked really bad. I'm surprised it wasn't worse than it was."
Durham was charged with driving while intoxicated and three counts of felony hit-and-run, the The Virginian-Pilot reported.
National Ice Cream Day is celebrated every third Sunday in July. President Ronald Reagan signed a proclamation in 1984 in honor of the dessert.
The Associated Press contributed to this report.