Husband of Alabama double-life mom arrested in her murder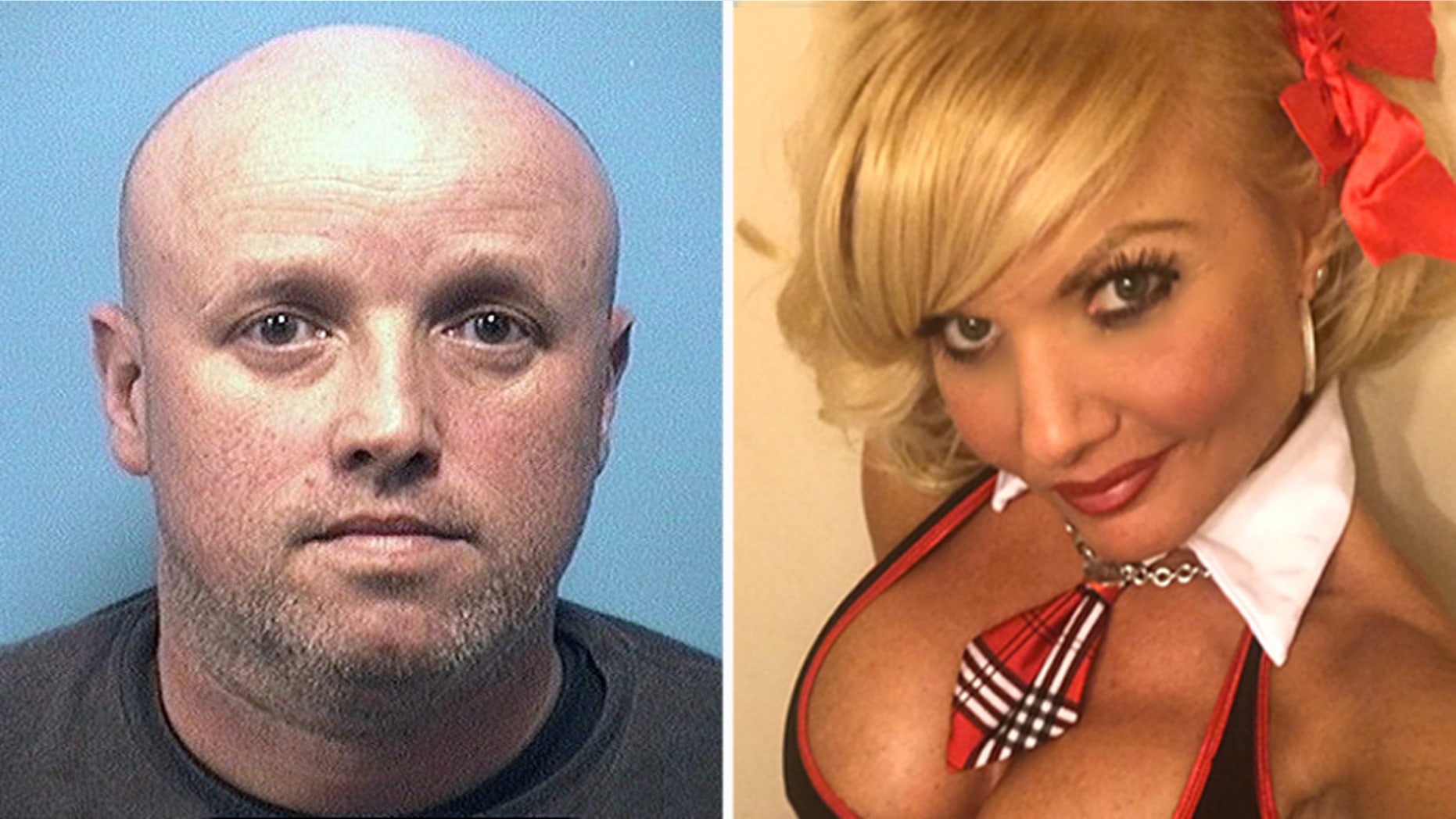 An Alabama man has been arrested in the blunt-force slaying of his wife, Kat West, who led a provocative double life as a skimpily clad online exhibitionist, according to various news reports.
After a weeks-long investigation that has brought national attention to the small Alabama town of Calera, authorities charged William "Jeff" West, 44, with murder, Police Chief Sean Lemley said Thursday morning. according to a report on the news website AL.com.
According to the site, Lemley said there were few details he could release about the homicide and what, specifically, made Jeff West their main suspect in the Jan. 13 killing of  Kathleen Dawn West, 42, who was West's wife and the mother of their preteen daughter.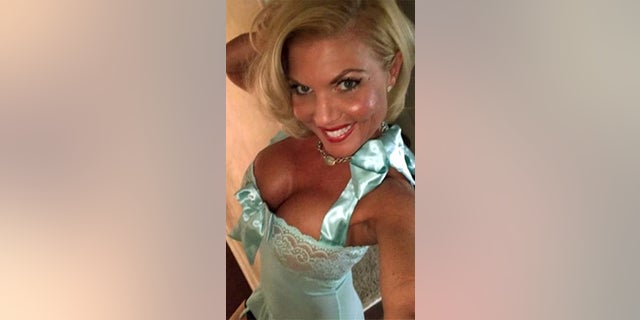 "We know exactly what happened that night,'' Lemley said. "And we do have evidence to support that."
Kat West touted herself on social media as a stay-at-home mom but had a subscription-only website, where she went by the name Kitty Kat West, according to news reports. Her Twitter and Instagram accounts, which appeared under the same tittilating name, featured revealing photos of West, who by many accounts had a deep fascination with screen seductress Marilyn Monroe, and directed viewers to a paid adult website of sexy selfies.
Jeff West is former military, AL.com said, and he now works as an unsworn police officer at Birmingham Southern College in the campus police department, where he has been on leave since his wife's slaying. AL.com quoted college officials as saying he is in the process of being fired.
The Daily Mail said West has insisted that his exhibitionist wife died as a result of a "boozy accident."
Kat, as the bombshell blonde was known to friends, was found dead lying face down across the street from her home on the morning of Jan. 13 when a neighbor left for work.
She was partially clothed with her cellphone placed beside her lifeless body and an empty bottle of absinthe balanced on top of it, the Daily Mail said.
A report by Inside Edition described some key surveillance footage showing the couple laughing and shopping at a liquor store some eight hours before the discovery of the body. As they leave, the report said, Jeff West is seen patting his wife's backside.
Chief Lemley said the couple seemed happy in the video, according to Inside Edition, but he added that "unfortunately domestic [cases] turn bad very quickly. Anything can trigger them. You get into an argument, it can turn bad quickly."
Police would not say what might have precipitated a fight between the Wests.
Inside Edition, the Daily Mail and AL.com contributed to this report.