Home Depot worker accused in store stabbing concocted lost-in-woods story, police say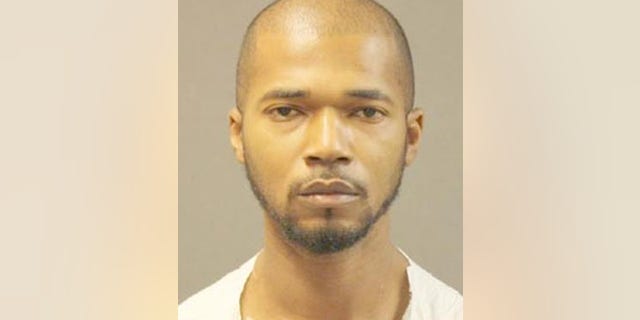 The Massachusetts Home Depot employee who allegedly stabbed a co-worker Thursday morning inside the store fled the scene and later told police he was lost in the nearby woods, Quincy Police told FoxNews.com.
Jamal Boyd, 36, allegedly stabbed the co-worker with a folding knife after the two got into a heated argument, MyFoxBoston.com reported. Boyd ran through the store's gardening section and looked to escape by fleeing into the woods, police said. Police said they called Boyd on his cellphone and he told them he was lost in the woods.
He managed to turn himself in, police said.
Boyd is charged with armed assault with intent to murder and assault and battery by means of a dangerous weapon, MyFoxBoston.com reports.
Officers who responded to the scene described the victim's condition as "grave." He was transported to Boston Medical Center and rushed into surgery.