High school student arrested with machete on campus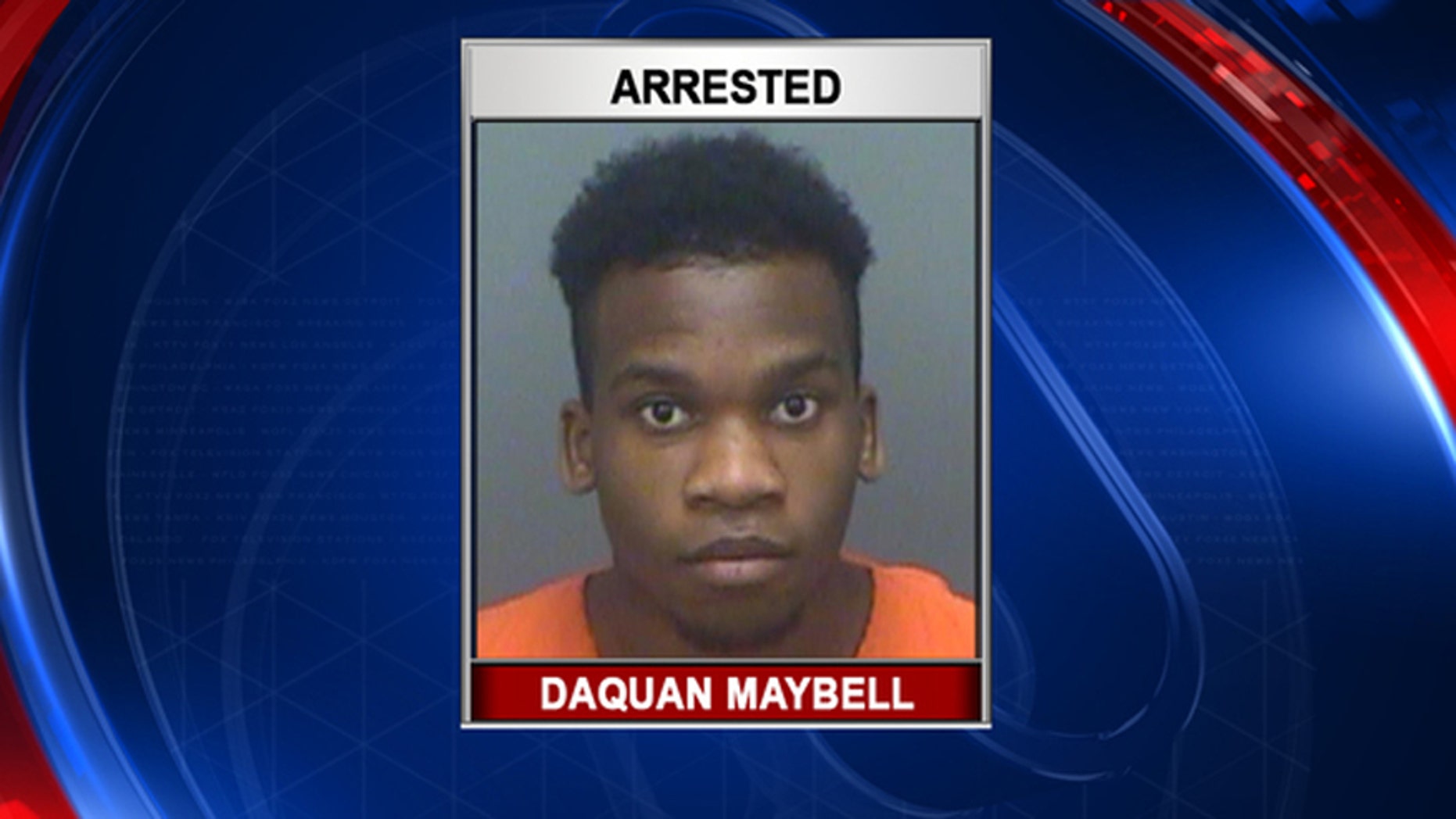 An 18-year-old Lakewood High School student is facing charges after police say he brought a machete to campus-- and hid it in a trombone case.
A St. Petersburg school resource officer arrested Dequan Maybell on Wednesday. He told police he brought the 28-inch machete to school because he was going to do yard work immediately after school.
POLICE: DALLAS TEACHER THREATENED TO KILL STAFF UNLESS HE WAS GIVEN RAISE
The officer said Maybell concealed the machete inside a trombone case in the band room. Another student discovered it when they were going to use the instrument.
Maybell is charged with possession of a weapon on school property.