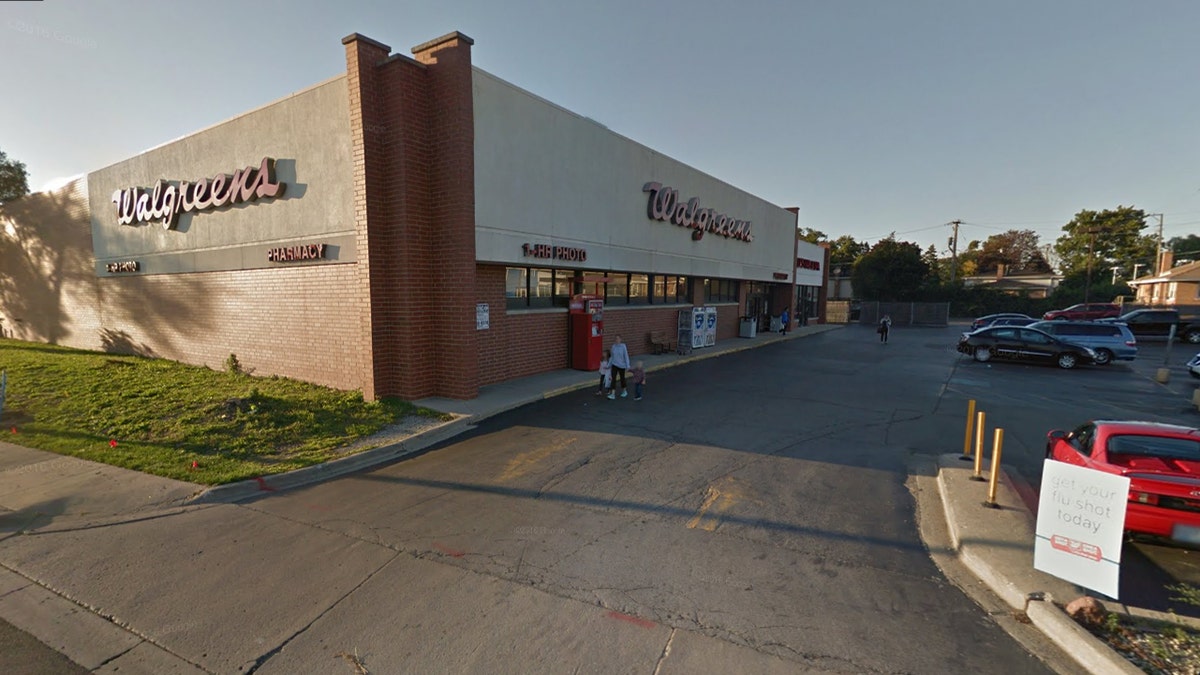 A hidden camera was discovered Friday inside a women's bathroom at an Illinois Walgreen's, police said.
The camera, discovered by the store's manager, had been placed inside an electrical outlet and then stuck to the wall with Velcro. It was placed about one-and-a-half feet off the ground directly in front of a toilet inside the women's stall, Fox 32 Chicago reported.
Authorities said the manager at the store in 1858 E Oakton St. in Des Plaines, realized it was a fake outlet when it fell to the floor. Des Plaines is a suburb of Chicago.
The device had been recording for up to two days and seemed to be motion activated. It was also equipped with sound capabilities and contained a small memory card, police said.
"I'm definitely not going back in there and I hope they catch the person that did it, it's not fair to other people," customer Nicole Klaisner told the TV station.
A spokesperson for Walgreens referred inquiries to law enforcement and said they had no comment.
John Frycek, owner of Total Security Group, said spy cameras are legal -- however the intent of the operator could make the placement a felony.
"This is meant to catch thieves in the act, it's a nanny camera and it can be used for law enforcement purposes as well," he told FOX36. "It's a legal device as long as it's used in the proper, ethical and legal manner."
Frycek added: "Whoever deliberately put this in a place of privacy – that's a felony and if you incorporate audio with it, that's a double felony."
Police are investigating and have no one in custody.