Hawaii twin accused of driving off cliff to kill sister is acquitted of murder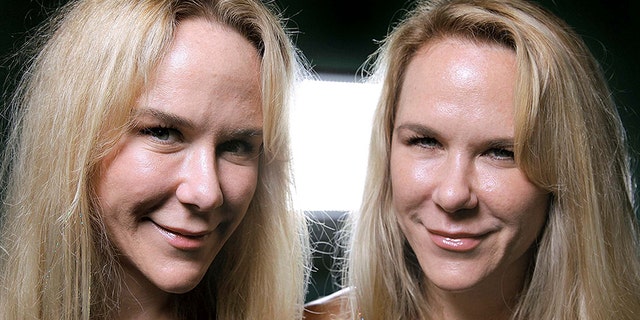 NEWYou can now listen to Fox News articles!
A yoga instructor who was accused of deliberately driving off a cliff in Hawaii and killing her twin sister after a hair-pulling argument in 2016 was acquitted of murder Thursday.
A judge in Honolulu found Alexandria Duval, 39, not guilty. Duval, whose trial began Monday, chose to have a judge decide the case, rather than a jury.
Duval was charged with second-degree murder in the death of her sister, Anastasia Duval, who was 37 when she died on May 29, 2016.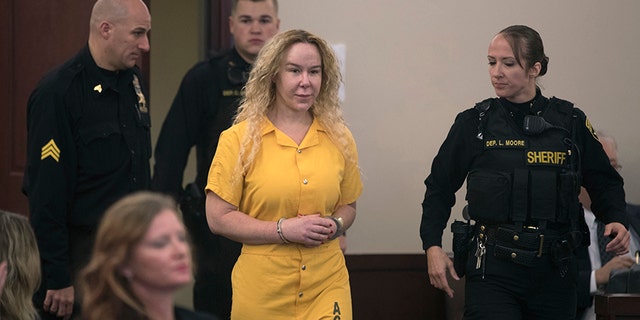 Prosecutors had made salacious claims about the suspect's actions, saying that she dressed as her dead sister after the crash, and flirted with the woman's boyfriend.
Authorities said the twin sisters were involved in a fight as Alexandria drove down the winding and narrow Hana Highway on the island of Maui, with Anastasia riding as passenger.
YOGA TEACHER DRESSED AS TWIN, 'FLIRTED' WITH SISTER'S EX-BOYFRIEND AFTER KILLING HER, PROSECUTORS SAY
A witness on the highway's shoulder told police he heard a woman screaming in the vehicle, and that Anastasia was pulling the driver's hair and steering wheel.
Others said they saw the SUV accelerate, then take a "sharp left" turn onto a rock wall, before it plunged 200 feet off a cliff.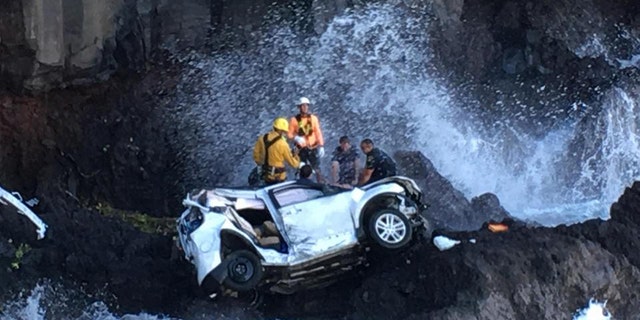 Court documents stated the vehicle's air-bag control module showed that the driver did not attempt to brake before accelerating, making a hard left and hitting the wall.
Blonde hair was reportedly found in Anastasia's hands after the crash.
TRIAL BEGINS FOR YOGA INSTRUCTOR ACCUSED OF KILLING HER TWIN SISTER IN 'HAIR PULLING PLUNGE' OVER HAWAII CLIFF
Anastasia Duval's then-boyfriend, Federico Bailey, testified that Alexandria "put on Anastasia's clothes. I started talking to her about what happened, she avoided answering any of my questions."
Bailey continued, "When I saw her in Anastasia's dress, it was disturbing. Anastasia had just worn that dress a few nights earlier."
Alexandria's defense attorney called the crash a tragic accident.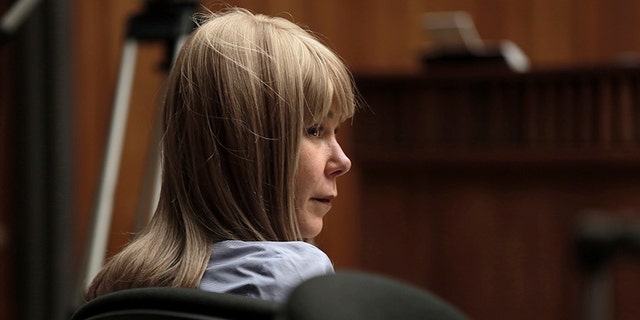 Maui County Prosecuting Attorney J.D. Kim said she was "disappointed" in the acquittal.
"The facts clearly show it was at least reckless behavior," he said.
The sisters, born Alison and Ann Dadow in the Utica area of New York, operated popular yoga studios in Florida before they changed their names. They moved to Hawaii in 2015 from Utah and at one point were considered to appear in a reality show, Maui News reported.
Fox News' Kathleen Joyce and The Associated Press contributed to this report.