Gunman shoots self after killing 3, holding wife captive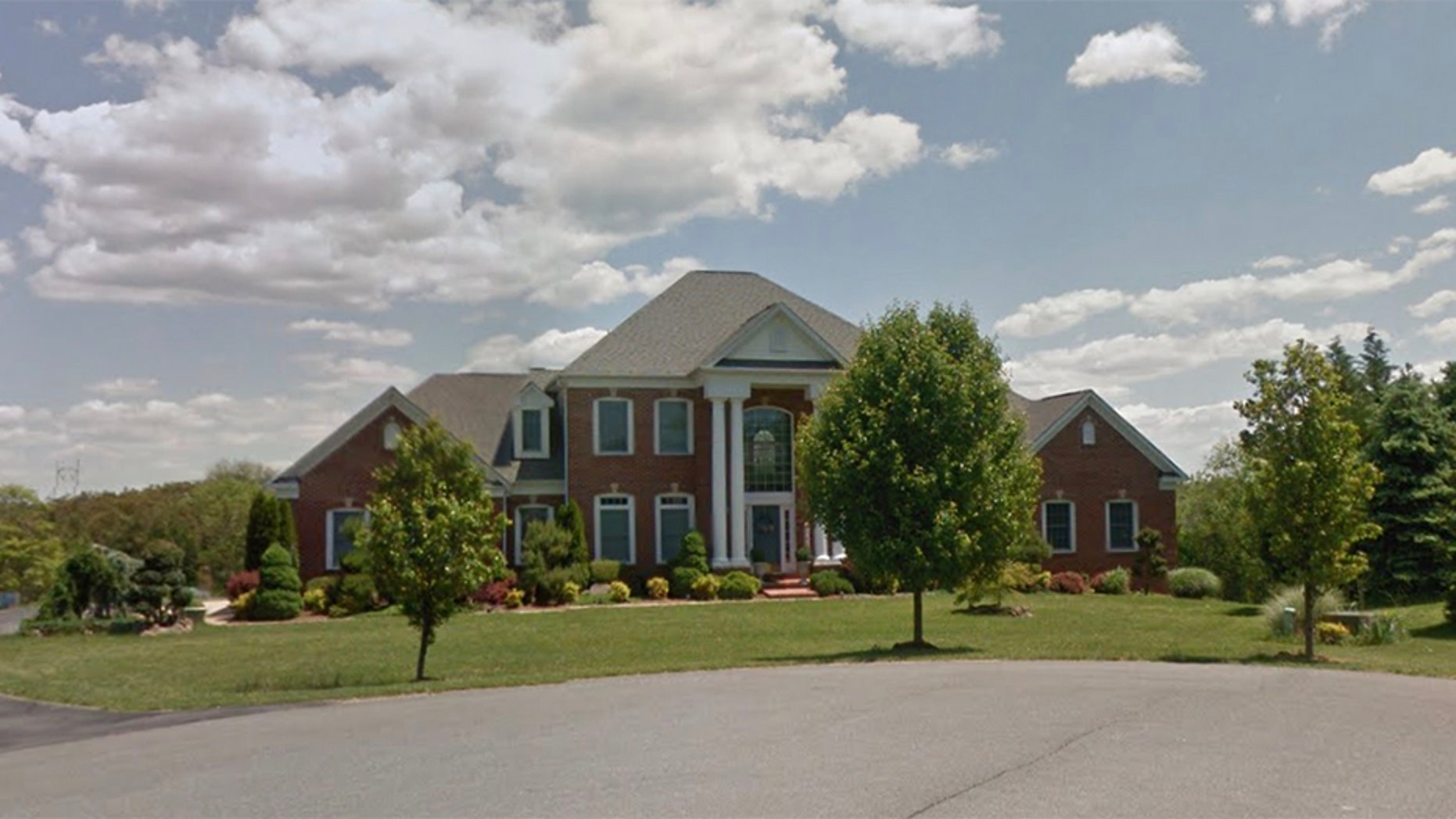 A 41-year-old man shot and killed a neighbor and two others and then killed himself after an hours-long standoff with police outside Washington D.C., authorities said.
Christopher Snyder had been holding his wife captive over the weekend in their home in Brookeville, Md., according to police. When she escaped Monday afternoon and fled to a neighboring house, he followed her armed with a gun.
"We do know from talking to the suspect's wife, she reports that she had been held by her husband over the weekend and took an opportunity to run into the house," Montgomery County Police Chief Tom Manger said late Monday.
There were six people inside the house when Snyder began shooting, Manger said. Those who were killed were the neighbor, Mary Ann Olson, 66; a vistor the Olson residence from Brandon, South Dakota, Danny Lee Murphy, 70; and a contractor who doing work at the Olson home Craig Shotwell, 54, of Owings Mills, Md. The wife and the two others were able to escape unharmed.
MANHUNT FOR KILLER AFTER 'MULTIPLE' PEOPLE SHOT DEAD INSIDE MARYLAND HOME
Manger said that after the shooting, Snyder ran back across the street to his house and barricaded himself inside. Police negotiators then made contact with him over the phone to urge him to surrender.
After seven hours, a SWAT team was ordered to enter the house, Manger said.
"When they breached the front door, the suspect was on the phone with negotiators," Manger said. "He asked the negotiator, 'Did they just break in the front door?' And then hung up the phone. At that point, officers who were outside the home heard a single gunshot."
Manger said Snyder was known to police, Fox 5 D.C. reported.
"We have had a number of contact with the suspect in the past over a number of different issues," Manger said, according to the station. He did not elaborate.
Manger said that gunfire could be heard in the background of 911 calls that sent police to the scene.