Girl, 4, with cystic fibrosis killed by mom, police say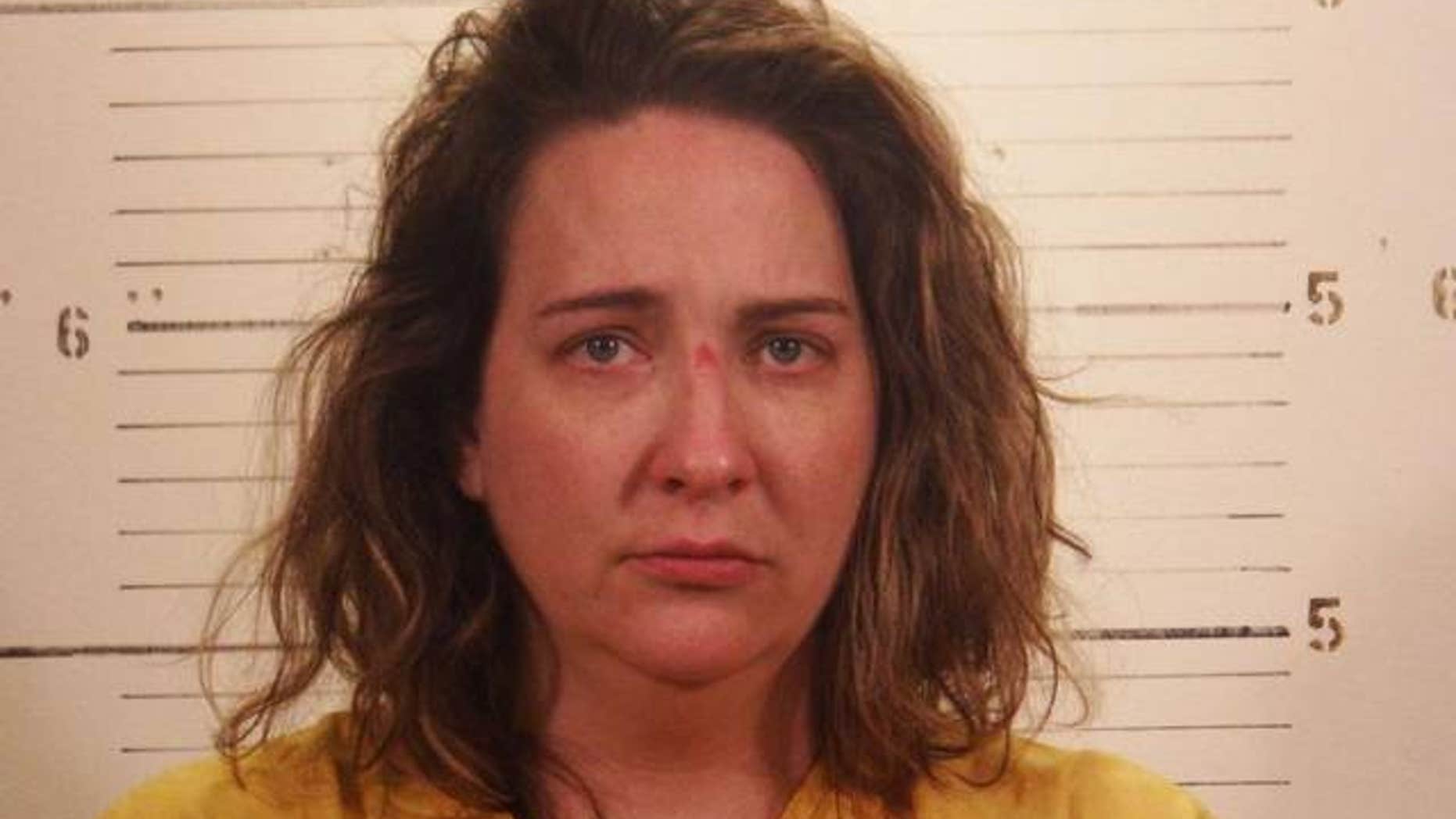 Mary Lockett was naked and high when she walked into her 4-year-old daughter's room earlier this month, sat on top of the little girl and suffocated her, Dupo, Ill. officials said.
Emily Rose Perrin's lips were purple and she wasn't breathing when police arrived on April 10, The St. Louis Post-Dispatch reported. Paramedics tried to resuscitate Rose, who had suffered from cystic fibrosis, but she was pronounced dead at St. Anthony's Medical Center.
It was the day before Emily's 5th birthday.
Lockett, 37, was charged with first-degree murder and is being held on $1 million bail. Attorneys have requested a mental health exam for the woman, who allegedly muttered about "dark angels" when police arrived and threatened to kill herself. Family members told KTVI that Lockett was on medication for schizophrenia and bipolar disorder. However, Lockett's 19-year-old daughter allegedly told police that Lockett took the medication sporadically.
A roommate of Lockett's, Eric L. Kirk, told police that Lockett had purchased marijuana earlier in the day and was smoking it alone in her bedroom when Kirk briefly left the home. Kirk came back 15 minutes later, he said, to find the woman on top of her daughter. Kirk pulled Lockett off the girl and called 911, but it was too late.
"Lockett was going crazy inside the residence and saying she was going to kill herself," according to a police report viewed by The Post-Dispatch.
A subsequent search of the residence uncovered pictures of Lockett in sexual positions – some that also included small children, who were not identified in court records.
"My little sister was an angel, a little princess," William Perrin, Emily's older brother, told The Post-Dispatch. "She always smiled, even though in life she was handed lemons. She had a difficult life."