Georgia rape suspect caught after high-speed chase ends in crash, police say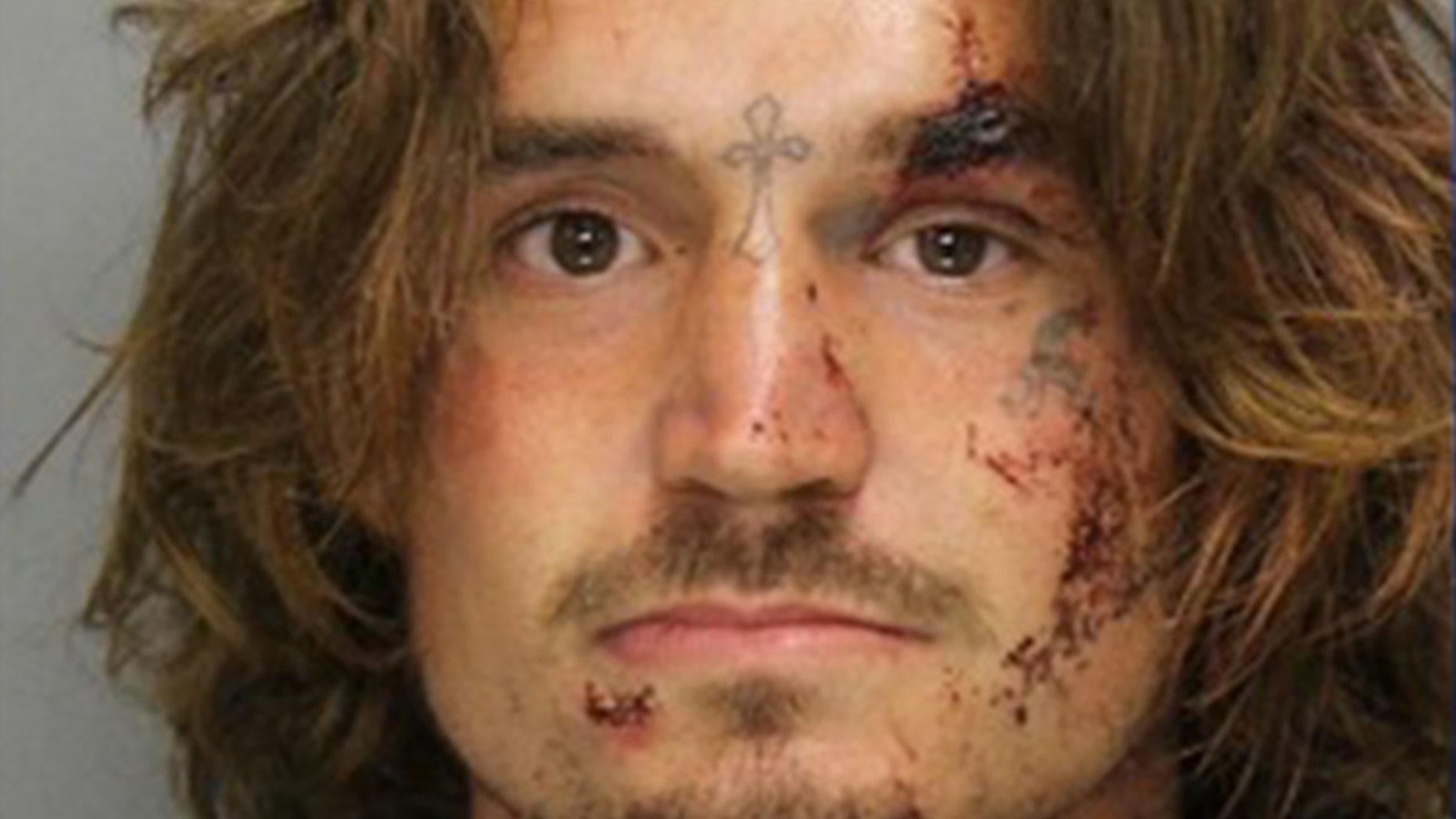 The suspect in a rape and kidnapping was arrested Sunday after allegedly leading Georgia cops on a high-speed chase -- during which he crashed into another driver, officials said.
The Marietta Police Department said the collision occurred Sunday morning near the intersection of South Cobb Drive near Fairground Street in Marietta.
During the chase, Andrew Head, 27, merged into oncoming traffic and hit another car head-on, police told FOX5 Atlanta. Both drivers were sent to Kennestone Hospital for medical attention.
"He absolutely put several motorists' lives in danger," Marietta Police Officer Chuck McPhilamy said.
The chase began around 9:00 a.m., after a woman locked herself in the bathroom of a local Texaco station and called 911 to report she had been kidnapped and raped numerous times inside her van, FOX5 reported. Cops say the alleged attacker, Head, stole her van and fled.
Authorities tracked down the van later in the day and instructed the driver to pull over. But instead of being cooperative, Head sped away and, at one point, drove directly toward officers, officials said.
"We are just glad this violent suspect was taken into custody and won't be able to hurt anyone else," McPhilamy told FOX5.
Head faces several charges, including rape, robbery by force and kidnapping.