Generators, supplies sit unused after New York City marathon canceled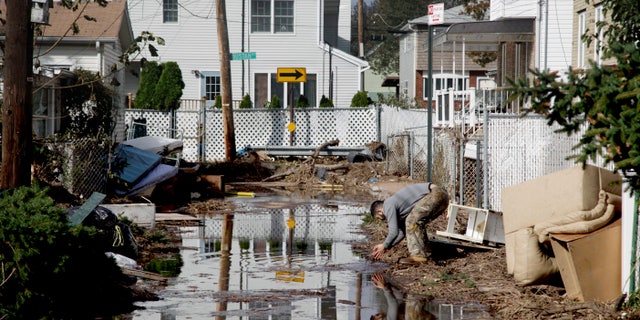 NEW YORK – What a run-around!
The city left more than a dozen generators desperately needed by cold and hungry New Yorkers who lost their homes to Hurricane Sandy still stranded in Central Park Sunday.
And that's not all — stashed near the finish line of the canceled marathon were 20 heaters, tens of thousands of Mylar "space" blankets, jackets, 106 crates of apples and peanuts, at least 14 pallets of bottled water and 22 five-gallon jugs of water.
This while people who lost their homes in the Rockaways, Coney Island and Staten Island were freezing and going hungry. Michael Murphy, of Staten Island, who had no power and no heat, said yesterday, "We needed 100 percent of the resources here."
"If those generators were here, we maybe could have had some light for the cleanup effort," he said. "Those generators would really have come in handy.''