Four people killed after medical plane crashes in Northern California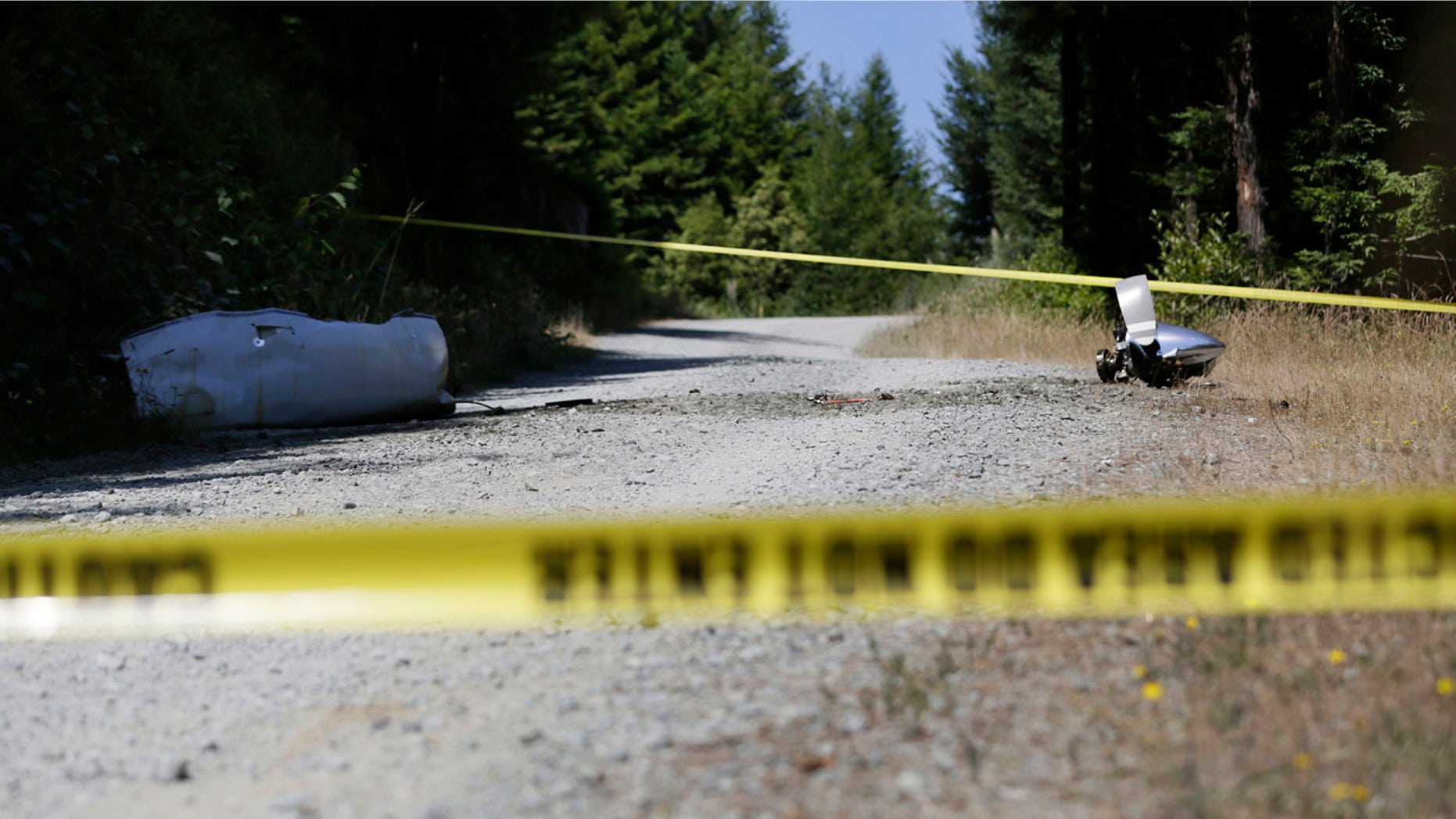 A small medical plane crashed in Northern California early Friday, killing all four people on board, authorities said.
Humboldt County's chief deputy coroner, Ernie Stewart, confirmed to the Associated Press that his office had received four victims from the wreckage of the Piper PA31. Stewart declined to identify the bodies until next of kin has been notified.
The plane's wreckage was found on remote land owned by a private timber company about 280 miles north of San Francisco.
The plane was carrying a flight nurse, a transport medic and a patient about 360 miles from Crescent City, near the Oregon border, to Oakland when the pilot reported smoke filling the cockpit and declared an emergency around 1 a.m.
The plane lost contact early in the flight path, the Federal Aviation Administration said. The pilot planned to return to Crescent City before the plane vanished from radar 5 miles north of the Arcata-Eureka Airport on the far northern coast, FAA spokesman Ian Gregor said.
The plane was part of Cal-Ore Life Flight, a small company of about six planes that transports patients throughout Northern California and Oregon.

Don Wharton, a spokesman for parent company REACH Air Medical Services, previously said flights at night are common. He was not immediately available for comment on the deaths.

The National Transportation and Safety Board was notified of the crash.