Fort Bragg soldier shot, killed after fight with another soldier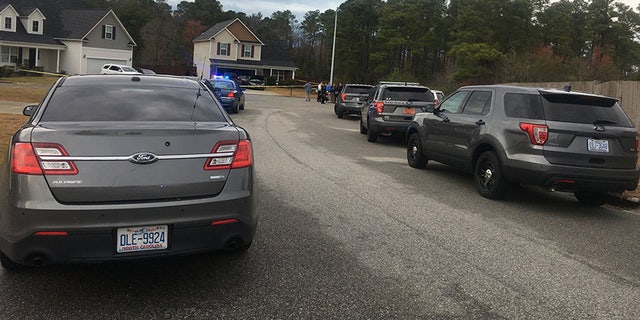 A Fort Bragg soldier has been shot and killed after an altercation with another soldier at a North Carolina home, according to reports.
Both were soldiers serving with the U.S. Army Special Operations Command.
Deputies responded to a report of a shooting at a private home in Fayetteville Wednesday and found Mark Daneil Leshikar, 33, unresponsive. He was pronounced dead at the scene.
Cumberland County Sheriff's Office spokesman Lt. Sean Swain told the Fayetteville Observer that the soldier who shot Leshikar was still on the scene when deputies and investigators arrived.
The sheriff's office said in a new release Thursday that detectives spoke to the residents of the home "who were present when the incident occurred."
No charges have been filed in the case, the news release said.
Lt. Col. Robert Bockholt, a spokesman for the command, told the Army Times that Leshikar and the other soldier were acquaintances.
Bockholt could not confirm if they were Special Forces soldiers or support troops.