Florida woman hopes to catch her attacker in viral posts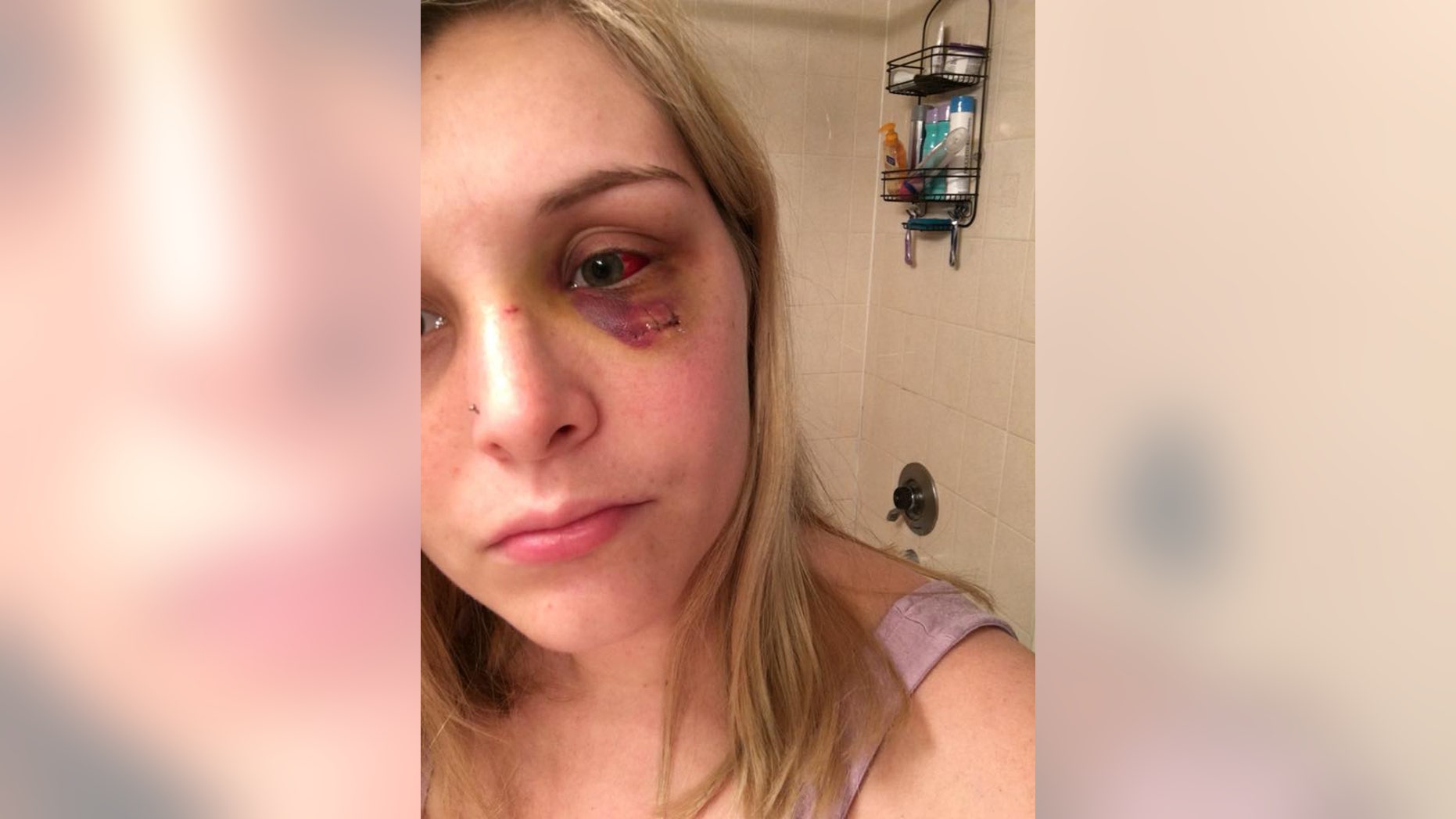 Amanda Comparetto was out with her girlfriends for a bachelorette party at MacDinton's Irish Pub on January 20, when a man -- who has yet to be identified -- punched her in the face and knocked her out, leaving her bleeding on the pavement as he ran off.
After months of no answers, the 23-year-old says she's hoping the public can help identify him.
"I did not deserve this," Comparetto said. "I didn't do anything to him, I don't think anyone deserves this."
WARNING GRAPHIC IMAGES
She says was assaulted by a man in a red shirt as she and her friends were leaving the bar.
"He grabbed one of the girls by her arms and said this is my wife I am taking her with me," she said.
"My friend just shoved him off of her and said, 'What are you doing?' and he was like, 'This is my wife,' he just kept saying that. And I was trying to talk to the guy, saying, 'Leave us alone,' and the next thing I knew he punched me and I woke up on the ground covered in my own blood."
She told police the suspect is the man seen in video recorded by her friend earlier in the night. The man is seen wearing a red shirt dancing to the right of a man in a white jacket. She handed the video over to St. Petersburg police, who say the investigation is ongoing.