Florida Woman Calls Herself 'Robin Hood' in $250G Theft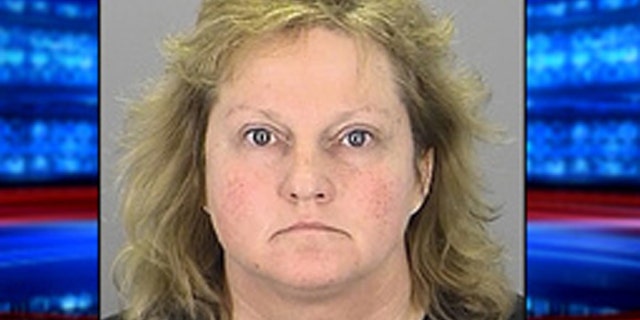 A Florida woman is accused of stealing more than $250,000 from the company she worked for and then claiming she was acting as a sort of modern-day "Robin Hood."
Cynthia Watson, 48, told detectives in Dade City, Fla., that the $250,000 she stole was redistributed to the poor, MyFoxTampaBay.com reported.
And who were the worthy poor?
Police say Watson cited paying for a friend's rent and giving money to a crying woman at a bar as some of the gestures, but she wouldn't elaborate further.
The Pasco Sheriff's Office says Watson was fired from her bookkeeping job at Roatan Charters in San Antonio, Fla., last October after 14 years. She is accused of cashing checks without authorization numerous times between January 2003 and October 2009.
Watson was arrested Tuesday on grand theft charges. Her bail was set at $150,000.
For more on this story from MyFoxTampa.com click here