Florida woman allegedly yelled 'I'm a Kardashian' before pushing neighbor, police say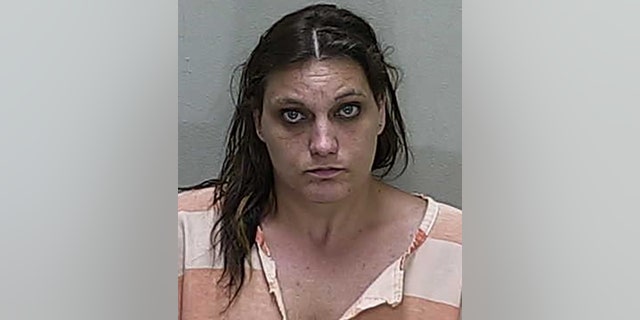 A Florida woman announced she was a "Kardashian" before assaulting her neighbor for allegedly being too nosey, police said Monday.
Crystal Kohler, 35, was charged with simple battery, according to the Marion County Sheriff's Office.
She was arrested Friday after she randomly approached a neighbor and said, "I'm a Kardashian, I'm going to [expletive] you up," the sheriff's office said. Kohler then allegedly pushed the neighbor.
The woman told deputies the victim was being too "nosey." The victim told deputies there had been an ongoing problem with Kohler, alleging Kohler screamed at the neighbor for no reason, authorities said.
Kohler was being held in Marion County Jail on $500 bond.