Florida woman allegedly on crack, meth runs naked to get away from 'giant spider,' police say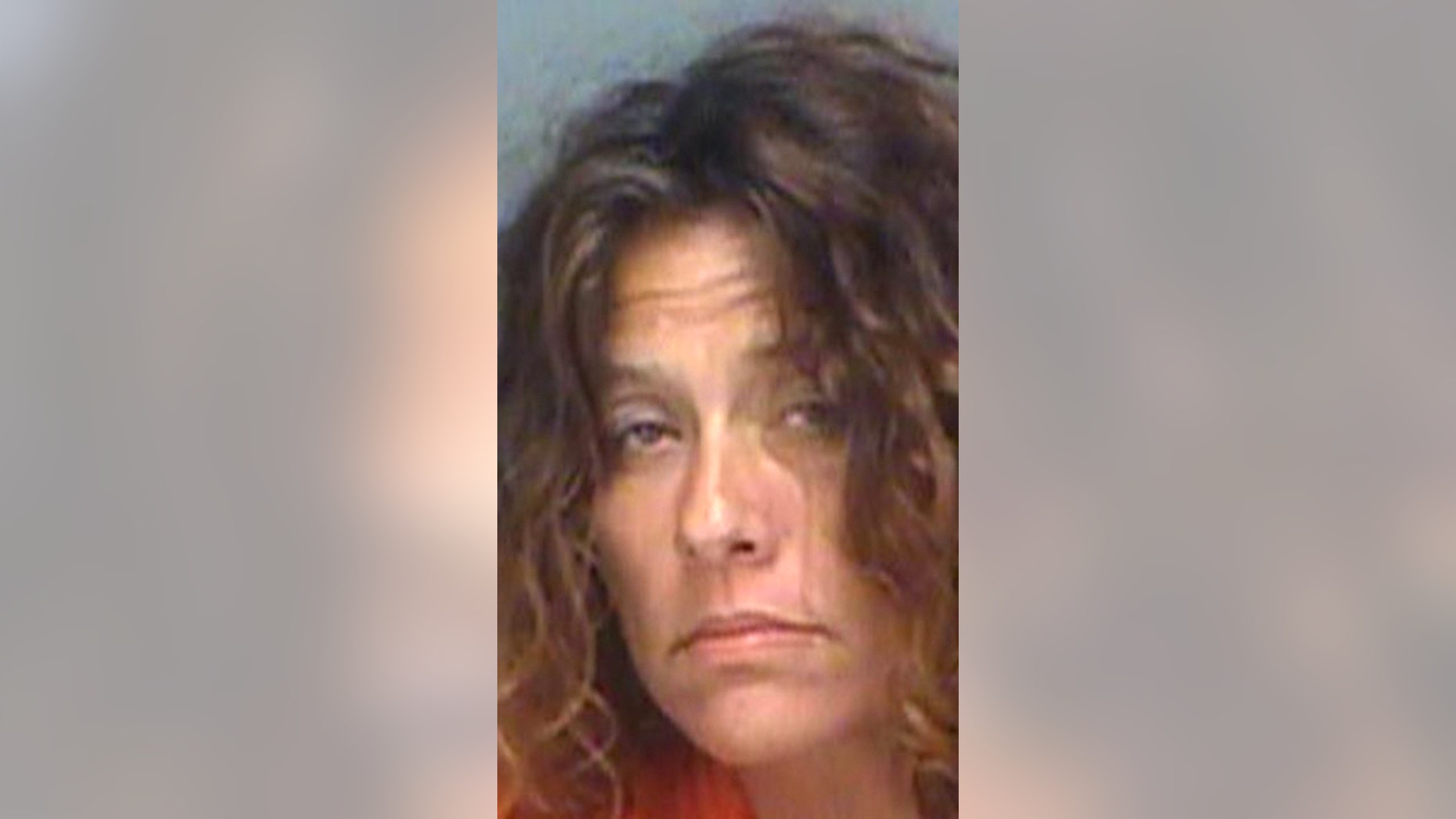 A woman in St. Petersburg, Fla., reportedly told authorities she took her clothes off and ran through a park naked in an attempt to get away from a "giant spider."
The woman, identified as 40-year-old Danielle Delores Teeples, also admitted to police she had taken drugs, such as crystal meth and crack cocaine, prior to taking off her clothes, WFLA-News reported.
OKLAHOMA POLICE HOPE GOLDEN STATE KILLER METHOD COULD BREAK OPEN 2004 COLD CASE
Witnesses who observed Teeples on Sunday told police the woman was "acting erratically," rubbing her hands through her hair and on parts of her body while running through the park.
Teeples, who allegedly refused to put her clothes back on initially, was later arrested and charged with indecent exposure, the station reported.
FLORIDA TOURIST DIES AFTER BEING PUNCHED BY DRIVER IN NEW YORK CITY FOLLOWING STEPSISTER WEDDING, REPORTS SAY
Fox News' Katherine Lam contributed to this report.