Florida Sheriff Defends Arrest of 'Pedophile Guide' Author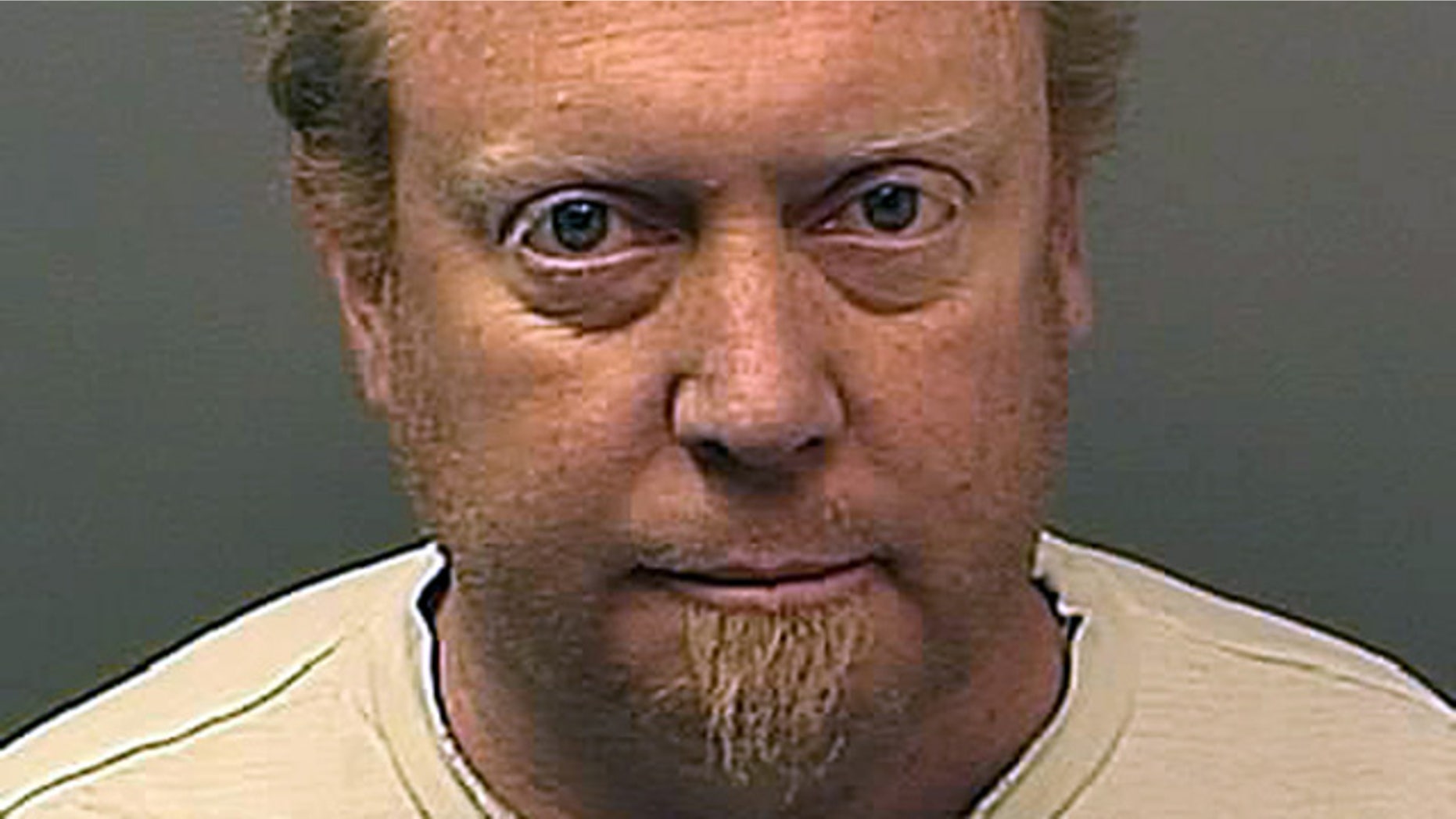 The Florida sheriff who ordered the arrest of a Colorado man who wrote a how-to guide for pedophiles says he did so because the self-published book went beyond free speech and First Amendment protection -- and could teach would-be predators how to victimize children.
Phillip Ray Greaves, a 47-year-old retired nurse's aide in Pueblo, Colo., was arrested Monday at his home by sheriff's deputies from Florida's Polk County and charged with violating Florida's obscenity law, a third-degree felony. During a brief court appearance on Monday, Greaves waived his right to fight extradition. He was booked into the Polk County jail on Tuesday and has a scheduled court appearance on Wednesday.

Polk County Sheriff Grady Judd said his office arrested Greaves because he sold and mailed the "horrifying" book -- "The Pedophile's Guide to Love and Pleasure: a Child-Lover's Code of Conduct" -- directly to undercover deputies at an address in Lakeland, Fla., after being paid $50.
"This is a how-to guide to sexually batter children," Judd told FoxNews.com on Tuesday. "It deals with techniques, avoiding risk of discovery and provided real-life examples of how to do this. That goes beyond free speech. No one loves the Constitution and the First Amendment as much as I do, but this goes beyond free speech."
Judd said officials from the Pueblo County Sheriff's Department were "very helpful" in arresting Greaves.
"He was not only a menace to the children in Colorado by teaching predators how to sexually abuse children, but by the fact he published [the book], any predator or would-be predator could learn how to sexually abuse children," he said. "And when he delivered that content here, the depictions of sexually battery -- that gave us jurisdiction when he sold and delivered it."
Judd said the book contains two graphic stories depicting an adult engaged in sex acts with children, specifically adult genital contact and oral penetration with a 9-year-old boy and a 13-year-old boy.
Judd, who has served as Polk County's sheriff for the past six years of his 38-year tenure, said he relishes his role as a "crusader" against child predators.
"This is a very wholesome community based on the community's standards," he said. "This community does not want that kind of product that demeans the value of property here and increases criminal activity."
Judd said Greaves has his next court appearance scheduled for Wednesday. It was not immediately clear whether Greaves has hired an attorney or would be appointed one by the court, a spokeswoman from the Polk County public defender's office told FoxNews.com.
Some legal experts questioned whether Greaves' right to free speech would come into play if there's a trial.
"As bad as this book may be, the charge opens a very big Pandora's box," Dennis Kenney, a former police officer in Polk County and a professor at John Jay College of Criminal Justice in New York, told The Associated Press.  "The charge sounds to me like a significant overreach."
Greaves told FoxNews.com last month that nearly 300 copies of the book were sold on Amazon.com's Kindle Store in 24 hours prior to its removal from the site last month. Greaves said he also received more than 3,000 complaints about the $4.79 e-book, which seeks to make "pedophile situations safer for those juveniles that find themselves involved in them," according to the product description that was posted while the book was available for sale.
Greaves said he does not promote pedophilia, but that it "is something that I have sympathy for because of my own childhood."
Greaves said he was exposed to sex when he was 7 years old. "I was not molested, but I was exposed to sex at an early age … Sometimes those relationships are positive. No, I do not advocate pedophilia. I just feel that I understand it."