Florida man suspected of multiple rapes arrested for 1983 case after DNA linked him to crime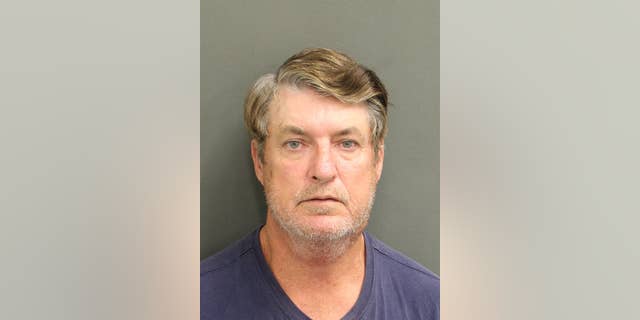 A man was arrested Monday in the 1983 rape of a Florida woman after DNA linked him to the crime -- two years after he was released from prison following a conviction for a similar attack.
Leslie Lovan Hammock was booked into Orange County Jail and charged with sexual battery with a deadly weapon and physical force. Hammock, who is being held without bond, is accused of raping an unidentified woman 35 years ago, the Orlando Sentinel reported.
In November 1983, Hammock allegedly crashed his bike into a woman also riding a bike, and grabbed and held her at knifepoint in Orlando. He then raped her after forcing her to an area off the road, police records showed.
Hammock fled the scene with the woman's pants and purse, but she was able to wrap herself with a jacket and get help at a nearby gas station. The victim was taken to the hospital where doctors took a swab from her genitals and found "evidence of sexual intercourse," records stated.
But the case remained unsolved for years because of the lack of DNA technology and detectives lost track with the victim after she moved out of Florida, the Orlando Sentinel reported. Investigators were able to link Hammock to the crime after matching his DNA from the backlogged 1983 case to a recent conviction and speaking with the victim in September, who they were able to track down.
Hammock has a lengthy criminal history prior to his recent arrest.
He was arrested 10 times in Florida since 1983 on charges that included trespassing, shoplifting, car theft and possession of a firearm by a convicted felon.
In 2010, he was arrested for attacking two women in a similar manner described in the 1983 cold case. In one incident, a woman said Hammock approached her van, forced her out of the driver's seat and drove her to an area where he beat and raped her, police said.
The next day, he held a girl walking with her bike at knifepoint and tried to rape her before he lost his balance, giving the woman a chance to flee the attack.
Hammock was sentenced to seven years in prison in the first incident after pleading no contest to aggravated battery with great bodily harm, and was released in 2016.