Florida man charged with trying to 'barbecue' sex offenders at motel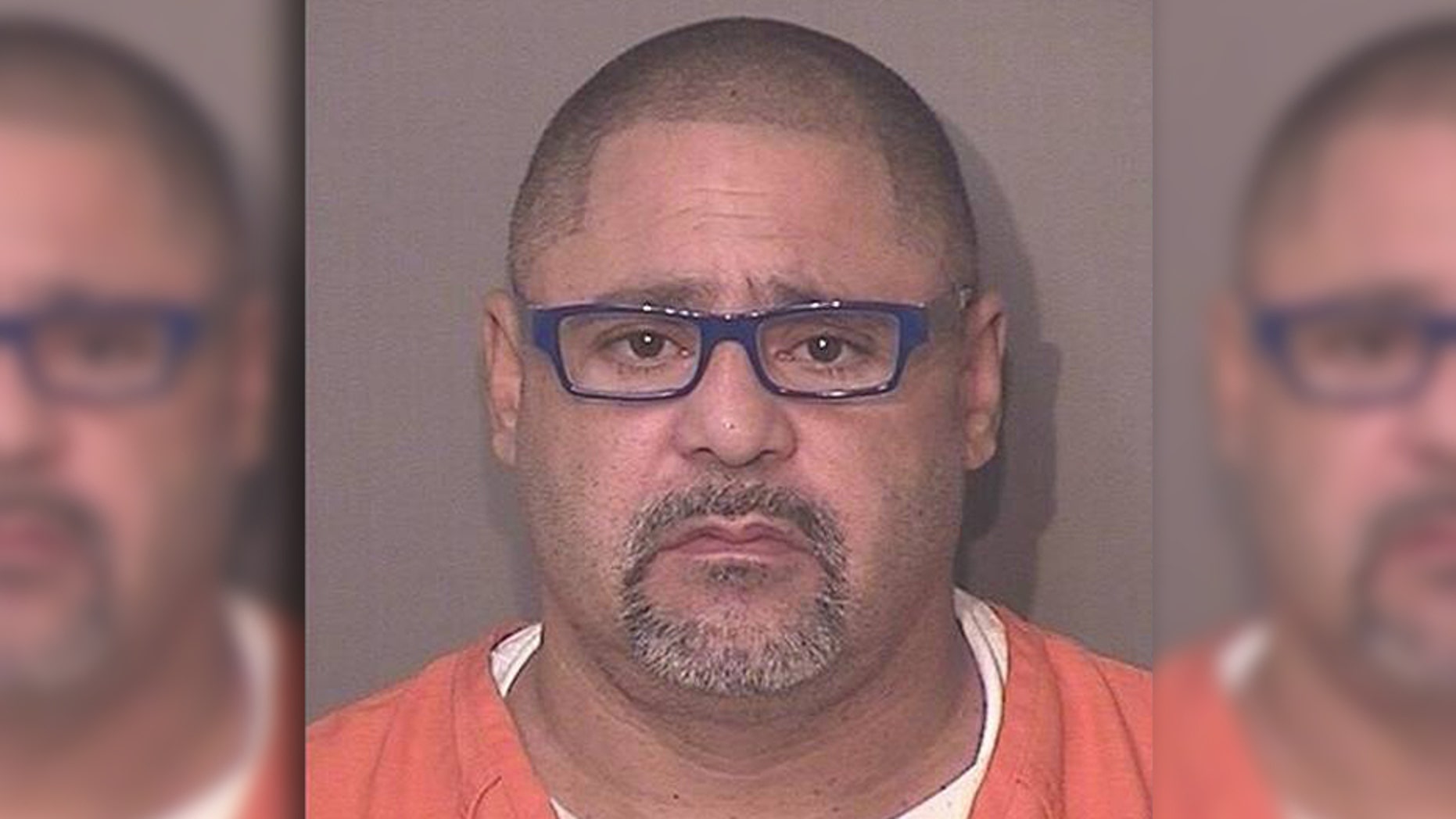 A Florida man has been jailed after police say he tried to char sex offenders to death.
Jorge Porto-Sierra, 50, confessed to Osceola County investigators that he attempted to kill multiple people on March 7 at a motel in Kissimmee, WESH reported.
SUSPECT IN BRUTAL SEXUAL ASSAULT IS ID'D; 40 COPS TAPPED IN MANHUNT 
The man allegedly told police he went to the Friendly Village Inn & Motel to "barbecue all the child molesters on fire and kill them."
The news station reported that at least two of the four victims are convicted sex offenders.
Porto-Sierra reportedly made several threats, including a taunt of, "I'm going to kill you, child molester," before allegedly splashing gasoline on a door.
Witnesses said claimed Porto-Sierra was holding a cigarette during the incident, and hit a couple's car and poured gasoline on it. He's also accused of breaking a hotel window to pour gas inside the room.
Porto-Sierra told police he didn't act on his threats because they "got here too soon," according to WESH.
He was formally charged on Thursday with four counts of attempted premeditated murder, the station reported, and is being held on no bond at the Osceola County Jail.