Florida man charged in beating death of infant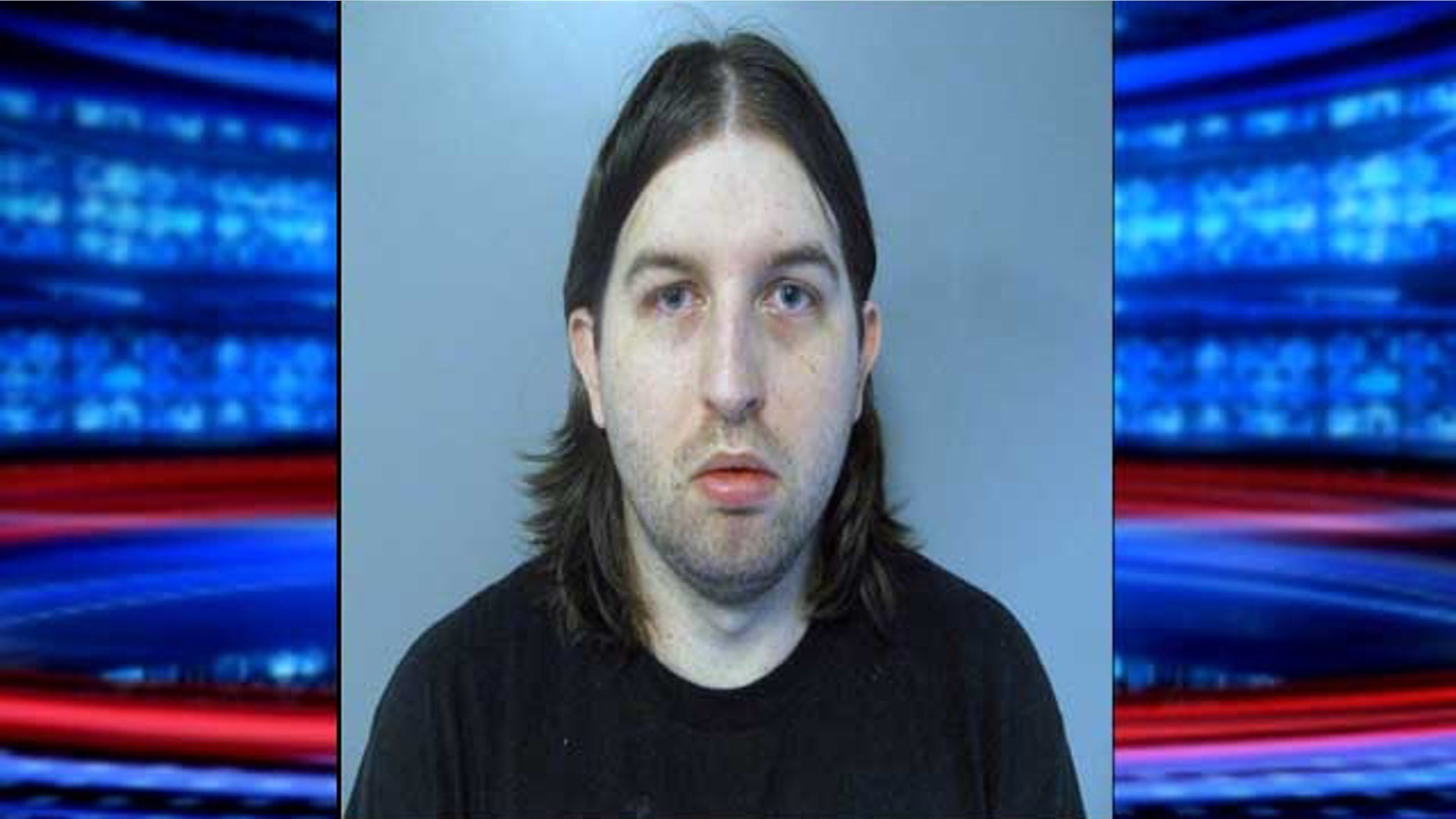 A central Florida father allegedly beat the three-month-old daughter he called "It" to death because she would not stop crying, authorities said.
Christopher Scott Ryon, 27, of Winter Haven, allegedly punched the child in the head because he could not take a nap because of her incessant crying, according to MyFox Tampa Bay.
The infant's mother arrived home and found Ryon asleep on the couch while her daughter was unresponsive.Ryon has been charged with aggravated manslaughter of a child.