Florida man attacks, bites police officer during warrant hearing, officials say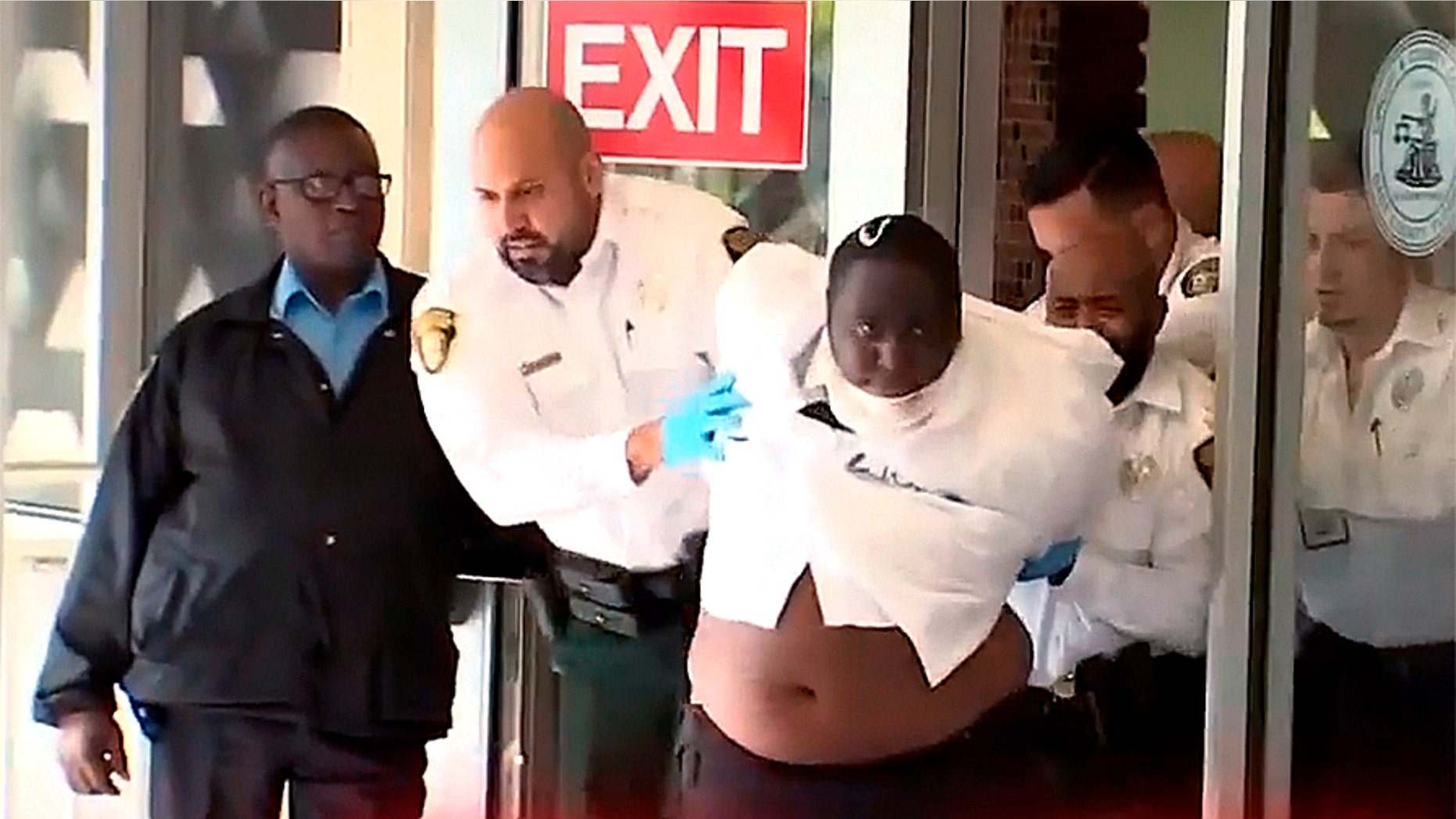 A man with a previous history of assaulting cops was arrested again Monday after he attacked and bit a police officer who was taking him into custody during a hearing at a Miami courtroom, officials said.
Godel Leveille, 29, was in court for a hearing on a warrant when a judge ordered him taken into custody and Leveille bit the officer, giving him a "severe injury," according to Miami-Dade police spokesman Argemis Colome.
"He took out a chunk of meat out of his right or left hand, and he was bleeding."
"I was standing here in the hallway, and I heard commotion, and I heard officers call, and when I came over here to look, there was a man that had bit an officer. He took out a chunk of meat out of his right or left hand, and he was bleeding," Jonathan Perdomo, who witnessed the attack, told WSVN. "And then they called in, they grabbed the dude, and they tied him down, and they put a bag over his face, and they escorted him out of the courtroom."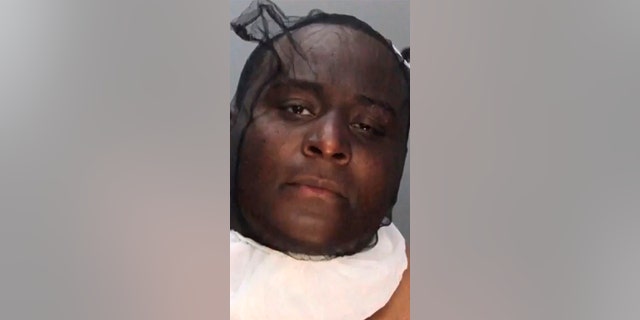 A large group of police officers and Miami-Dade Corrections officers were then seen escorting Leveille into the back of a cruiser
Leveille was then seen in video captured by WSVN appearing to resist officers and cursing on his way to be put in the vehicle.
The warrant issued Monday for Leveille came from an arrest in May 2016 for battery on law enforcement officers, according to court records.
Leveille is now being held without bond in the Miami-Dade County jail and faces additional charges of resisting arrest and battery on a law enforcement officer.
The officer was taken to a nearby hospital where he was treated for his injuries.
The Associated Press contributed to this report.